Sunny Cheex ranked #423 across the entire streamate platform in the January 2022 High Earners contest! Sunny placed AGAIN in the top 500 high earner models in the March 2022 Spring Fling contest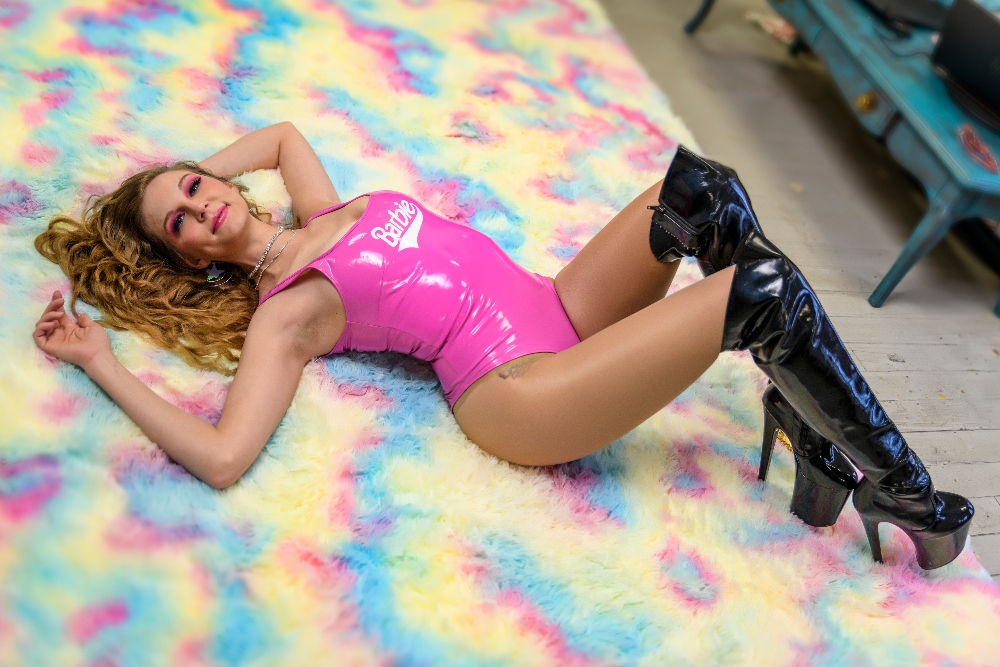 model name:
Sunny Cheex
Cam link:
and
Age:
35
Gender:
Femme
sexuality:
fluid
Type of shows I offer:
MILF realness, feats of flexibility, feets on the ends of my long leggies, squirting
Regular Schedule
Monday, Tuesday and Thursday nights 9pm EST til 1 am, with somme weekends through the winter.
My sex work career and how I ended up on cam:
I started dancing many moons ago and found camming after my child was born. Real MILF stuff! I really enjoy the flexible scheduling and autonomy of camming.
Why I love working for Myself:
I like being able to make my own schedule and wear whatever I want. I really enjoy dressing up and making up my own characters and stories.
Favorite Foods
Sushi! Hearty soups, I LOVE to eat fruits and veggies. AND CHEESE! I wish I could live off cheese alone.
Favorite toys:
Big ones. I like to stuff myself until I feel silly.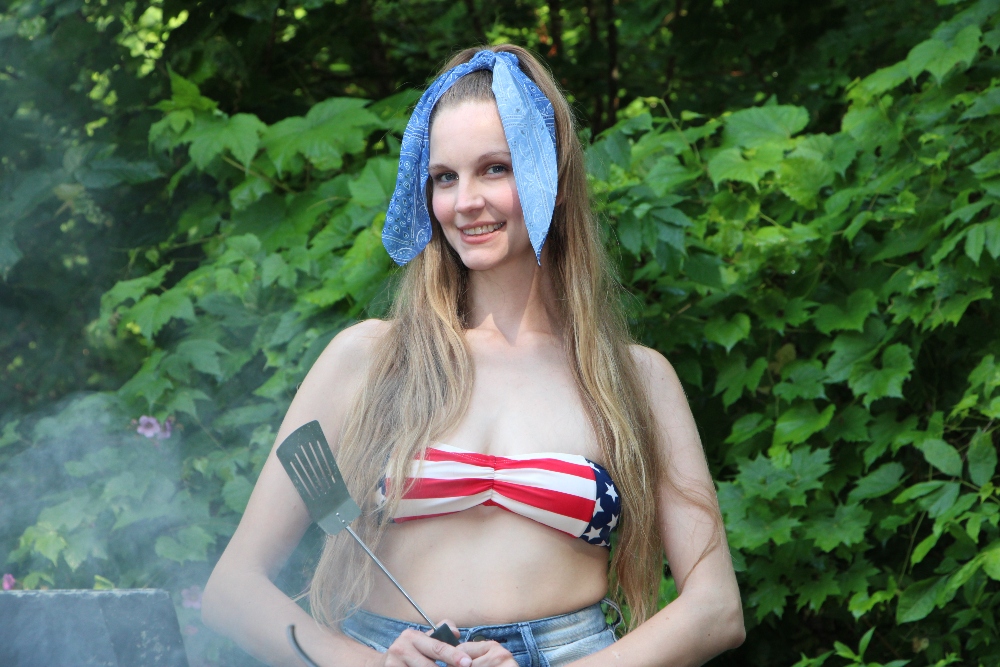 Categories:
MILF, natural, blonde, hairy bush, flexible, long legs, small feet, smoking, squirting, natural, tall, hairy