TreasureCams studio can help you build your whole career in the adult industry.
We started in 2020 as a virtual webcam studio on the Streamate platform, and have since grown to represent models across a wide variety of platforms. From help with building your fanbases across social media, creating content, selling clips and videos, running fansites, phone sex and more!
We still fully believe that live webcam as a main source of income is a stable and safe way for online sex workers to earn a pay check from home. Check out the CAM WITH US PAGE here to learn more about livestreaming options: We also believe to have a fully rounded career in the industry you can't put all your eggs in one basket and diversifying your income can be a great way to build your earnings.
Check out all the platforms we represent models on:

OnlyFans
Extremely popular adult fansite platform OnlyFans. If you do not yet have an OF or are thinking of opening a new one and going in a different direction: Sign up with our link and receive a ton of perks. Receive access to the TreasureCams Performer only forums for one year with threads about how to maxximize your earnings, a built in community of online workers to schedule shout outs and do cross promotion with. You'll also get an official TreasureCams profile in our model index. We can help you network with photographers and other models. Plus help navigating the signup, approval and release form process. We will also provide you with some graphics and banners you can use on your OF account!
To sign up with us: click the banner link below. After signup please send us an email so we can send you all of our information and links: TreasureCamsRecruiting @ gmail.com

TreasureCams will receive a 5% of the referred creator's earnings for the first 12 months up to the first $1 million earned by the referred creator. This percentage comes off of onlyfans side and does not affect any money you earn. OnlyFans itself pays out 80% of all sales.
Loyal Fans
O.F. has many limitations and content restrictions which can be frustrating for some creators. LoyalFans is a really robust community which is much more geared towards fetish content creators. The platform has SO MANY wonderful options and features including: a clip store, a content feed, the ability to connect with other creators, streaming, shout outs and customs. TreasureCams models who sign up with our link get access to the TreasureCams Performers Only Forums, A prerecorded video tutorial on this platform, Promo and shout outs, graphics and a gratis photoshoot for qualifying models. Sign up below and then send us an email so we can begin your setup process. Most creators are approved and able to use their accounts within 24 hours.

FikFap
FikFap is like tik tok but for porn! This exciting new adult social media platform is a great way to promote your shows and gain a new audience, instead of being censored on mainstream social medias. You can direct traffic to your sites! USE THIS LINK TO SIGN UP and let us help promote you!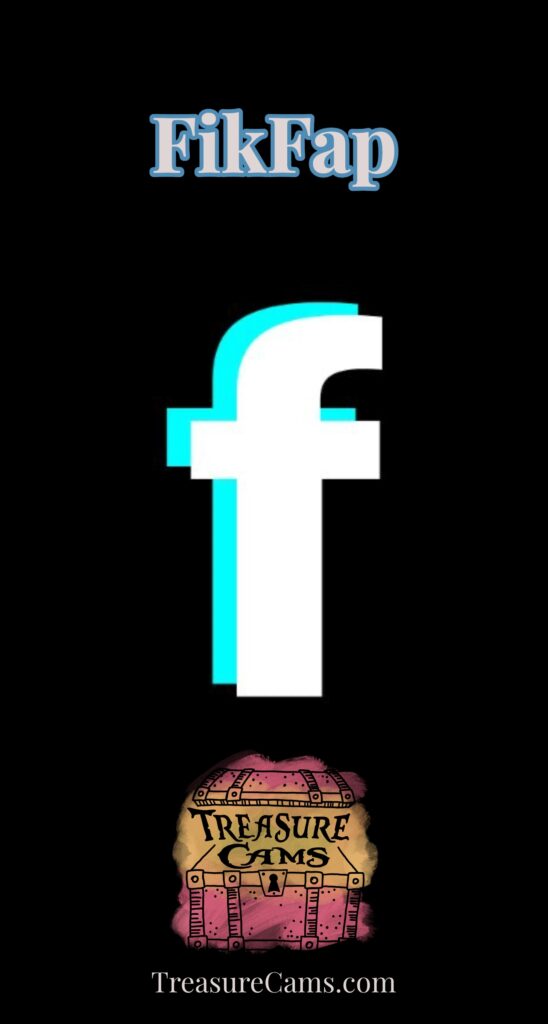 SextPanther
SextPanther is a web based phone and text/sext platform where members pay to text or call you, and you can exchange photos and short videos with members. You can do live video chats and sell content here as well. This is a GREAT little side hustle for a model's roster of platforms, and is also a great way to monetize communications with your fans.
Signing up with the TreasureCams SextPanther link will get you access to the TreasureCams Performer Only Forums for 6 months, which has a GREAT thread and tutorial about how to maxxximize your earnings on this platform. From set up to promotion we will walk you through the entire process, as well as posting a blog promoting you on our site and across our socials.
Click the button below to sign up with our link and then send us an email to let us know! TreasureCamsRecruiting @ gmail.com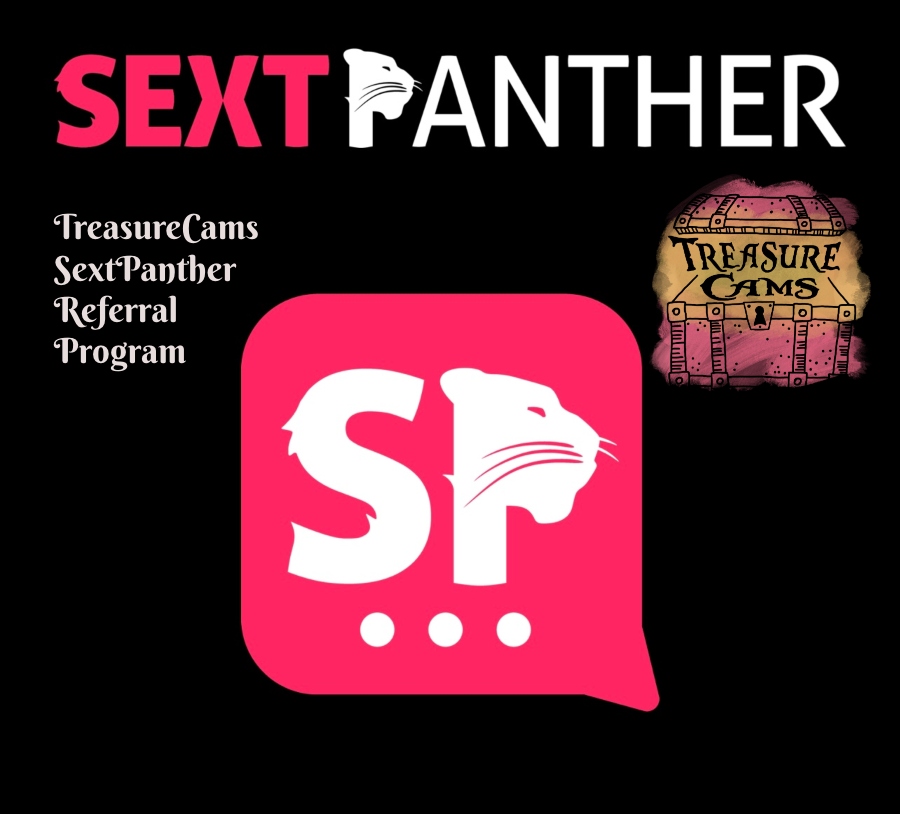 You will need at least 700 followers across the platform of twitter before you can be approved for a sextpanther account. If you need help getting to that point, please consider booking a consultation with Bella herself to see how she can help!
Book a Consultation with TreasureCams Studio head Bella Vendetta:
Models who are signed up in the TreasureCams webcam studio are granted a one on one consult with Bella after 2 weeks of streaming, and another consultation 3 months after, and yet another 6 months after and as needed thereafter. Being a part of TreasureCams studio means someone is really looking out for your career on all levels and helping you plan, execute and succeed in your projects.
Good news, even if you are NOT a member of TreasureCams webcam studio Bella Vendetta is now opening up her books to schedule one on one consultations with adult industry performers, producers, artists, streamers and influencers.
We do our one hour consult via zoom and talk about where you are in your career, what your goals are and what you can do to get there. I can help you with advice on a specific project or platform, or help you build a sustainable schedule in general.
Consultations begin at $150 for one unrushed hour of Bella's time, as well as a follow up email dependent on what you've discussed. Bella Vendetta will have spent some time clicking around on your links and viewing your content to give you some valuable feedback.
Please click the banner below to schedule your consultation. *TreasureCams webcam studio members may also use this form to request a consult with Bella herself.

MORE
Interested in the Clips4Sale platform? Check out this video made by Bella Vendetta on how to maxximize your earnings on this popular clip selling platform.
Photography & Video Services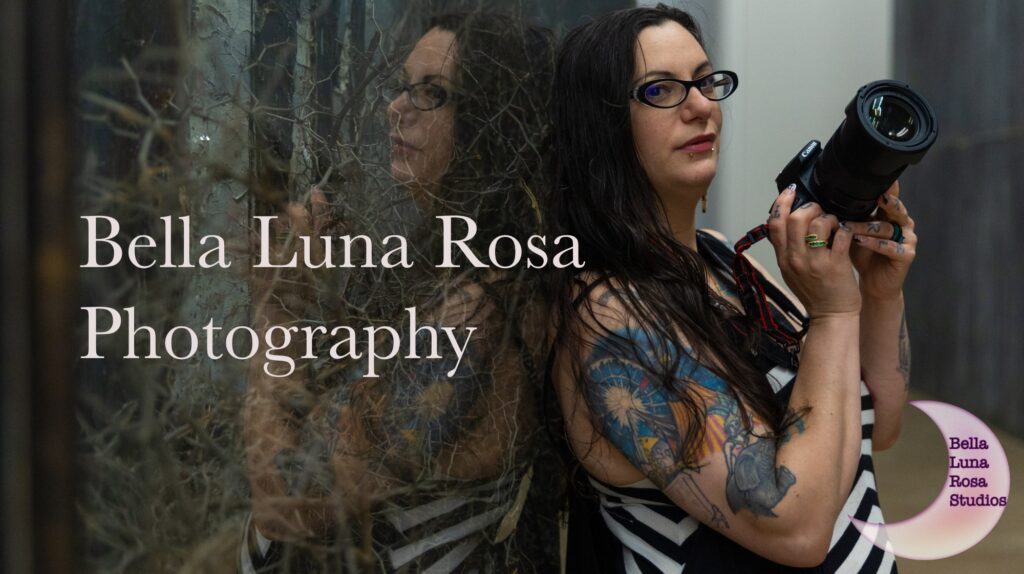 Studio head Bella Vendetta runs a beautiful photo studio out in the mountains of Western Massachusetts. Bella Luna Rosa Studios offers full photography, video and graphic design services to models and performers. Bella allows for one FREE content creation day in the studio per calendar year for all active and earning TreasureCams models. Come enjoy a gratis photoshoot at the studio to use for promotional purposes. Bella's photography is often published online and in print magazines and this opens you up to being listed on even more website and gaining more fans.
Click the banner to check out more info on Bella Luna Rosa Studios.

Coming Soon:
Info on even MORE platforms including niteflirt and manyvids! Watch this space as we grow!