Here is where you can see which TreasureCams models are currently seeking nominations or votes for various webcam awards. We love supporting our performers through the award show process, and believe they deserve to be recognized for their hard work!
Support the TreasureCams performers and VOTE below daily for your favorite performer: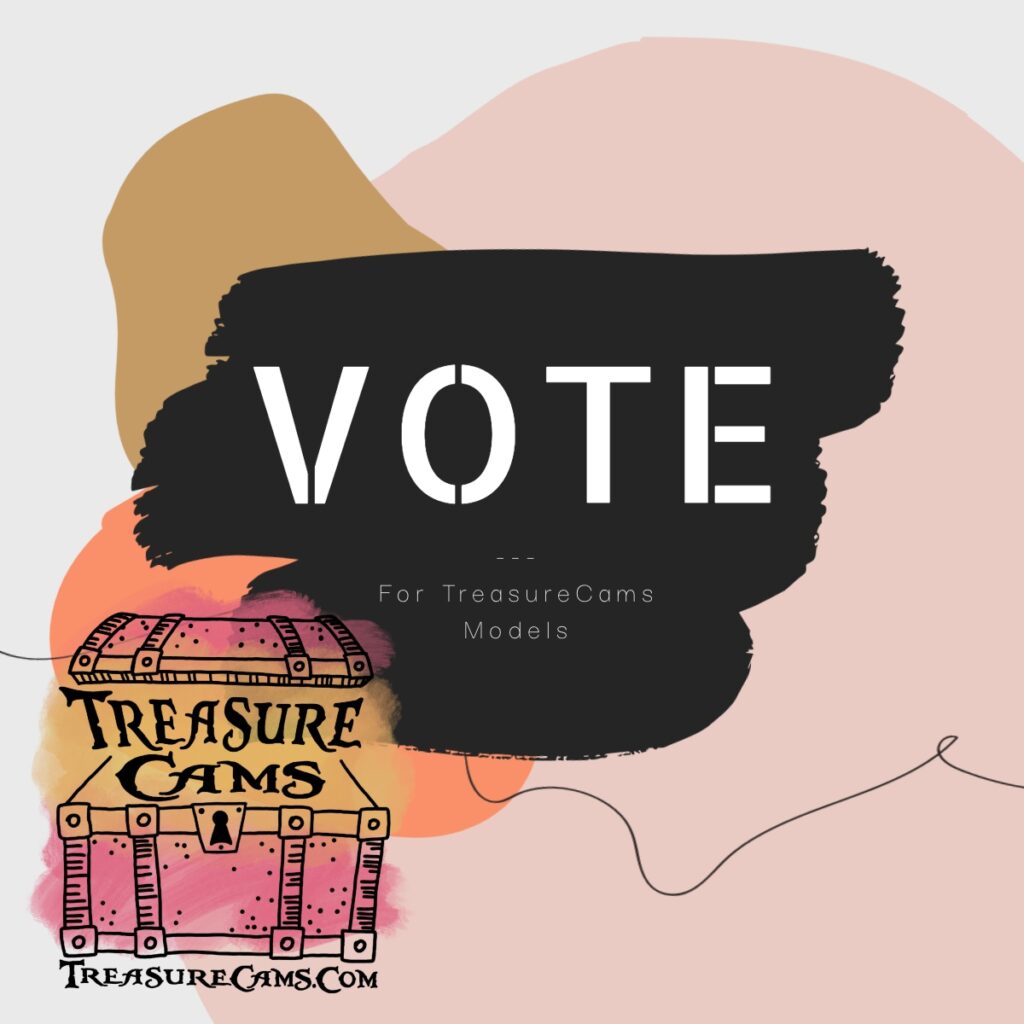 TreasureCams top performer SESKA is nominated for a CAMMY Award, for best MILF cam star! Vote for her for FREE up to five times daily! VOTE HERE: http://CammyAwards.com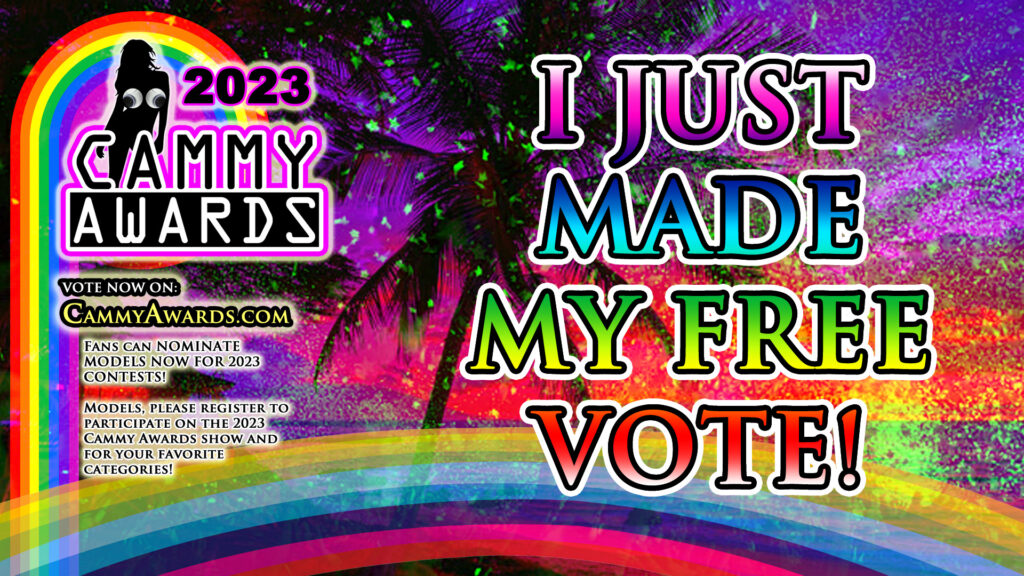 TreasureCams model Miss Gigi Fox is currently seeking a nomination for "Rising Star Female" at the Urban X Awards. Nominate her for free for this award here: https://urbanxvoting.com/pre-noms/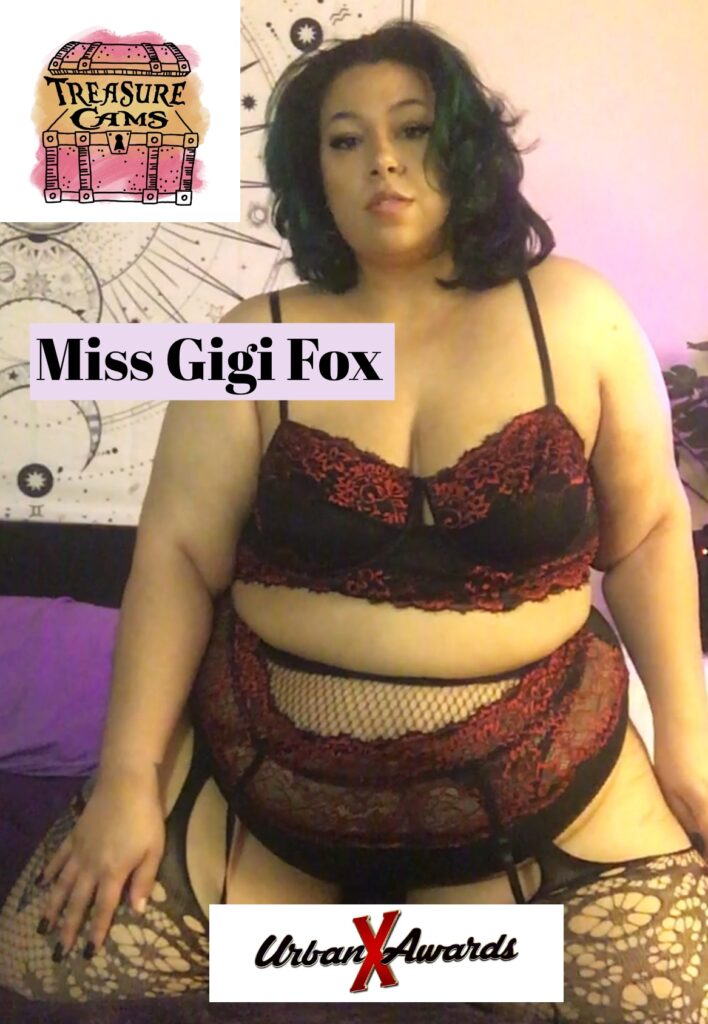 We are currently seeking nominations for MULTIPLE TreasureCams models for the 2023 YNOT Cam Awards.
Chelsea Poe, who WON the 2021 YNOT Trans Performer of the Year award, is seeking nominations for: Best Trans creator, and best fetish Creator.
twitter: https://twitter.com/ChelseaPoe666 primary platform: streamate
Seska is looking for nominations for Best Cam Diva (Age 40+)
twitter: https://twitter.com/Seska primary platform: streamate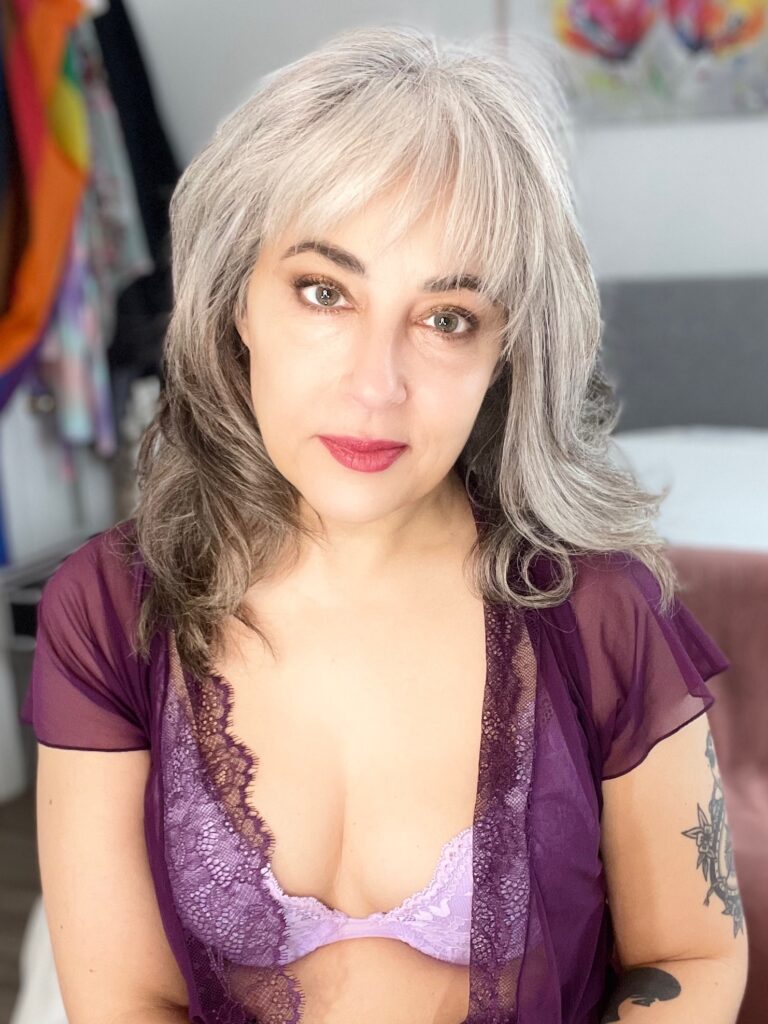 The Lady Katrina is seeking nominations for Best Fetish Cam Star
twitter: https://twitter.com/TheLadyKatrina primary platform: streamate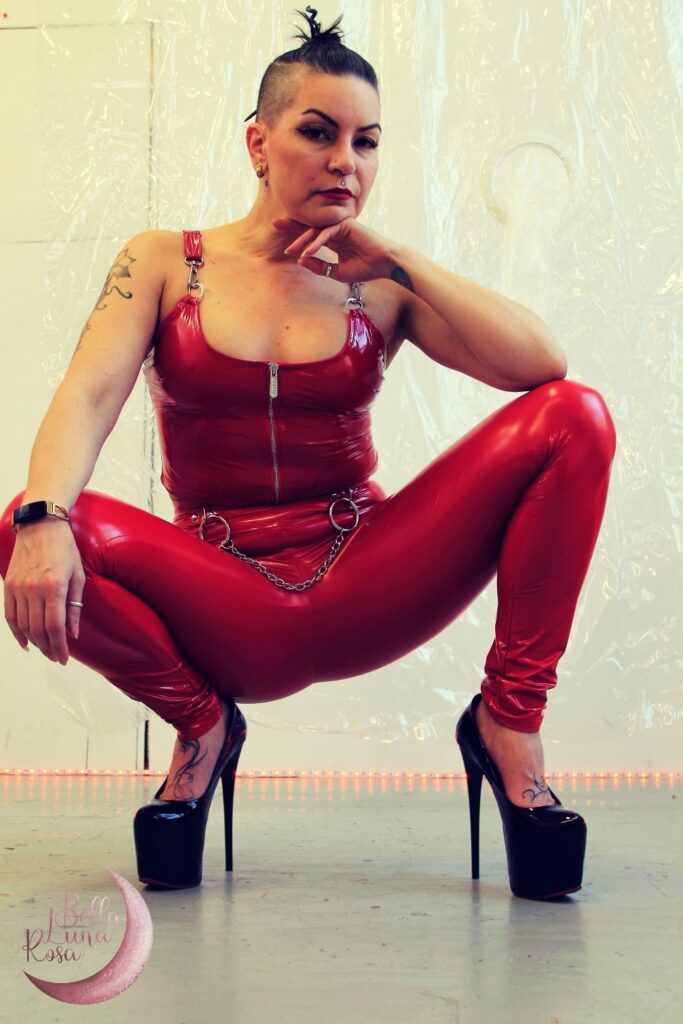 TreasureCams newest Dom Victor Viero is seeking a YNOT nomination for "Emerging Fetish Model"
twitter: https://twitter.com/VictorVieroXO primary platform: streamate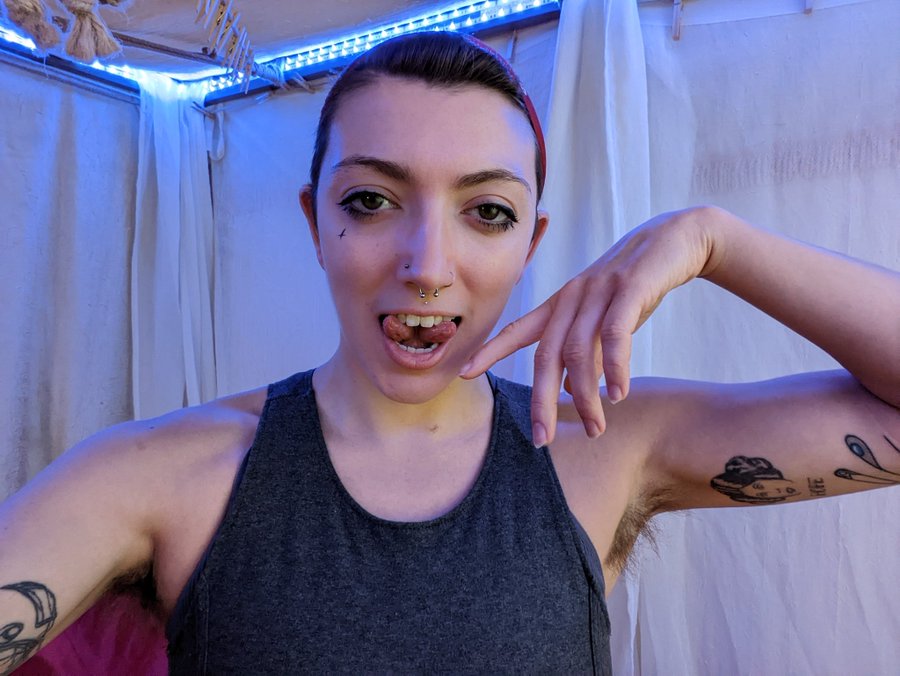 To suggest a model for a category please fill out this FREE form for each model you wish to nominate, you only have to fill this out once for each model: https://awards.ynotcam.com/suggest/
To find out WHY we believe these models should be nominated, please click their links to find out more, find direct links and showtimes for livestreams and see for yourself how hard working these hotties are!