Chelsea Poe is the WINNER of the 2021 YNOT Trans cam performer of the year award!
She has been nominated for multiple industry awards including Xbiz and fleshbot awards.
Get to know queer porn star, queer icon, Trans 100 and multiple award nominated Chelsea Poe!
performer name:
Chelsea Poe
cam link: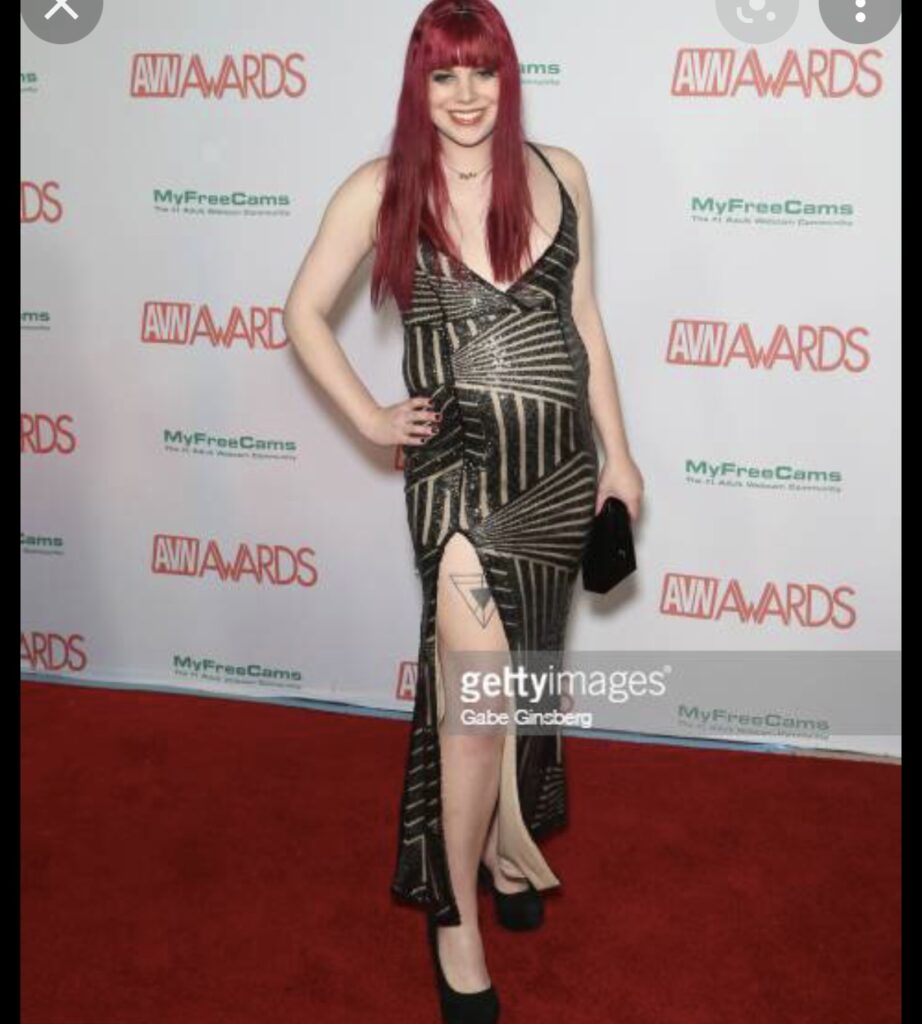 Age:
27
Gender:
Femme
sexuality:
Most of my sexuality revolves around bdsm. I use the term queer because I feel like it can include bdsm and everything that goes with in a way more that goes with it rather than straight or bi or lesbian. I really love performing and truly giving my all in every single session to try to reach something sexually I've never done before.
Types of shows I offer:
I specialize in bdsm and fetish shows. I've been nominated for the last 5 years for bdsm awards so I like to think I'm very experienced. I really love doing nude chat sessions which is a very new thing for me as a cam performer and really just getting to know someone on here has been very rewarding. The most common sort of show I do is a cum session where I try to physically cum the hardest I've ever cum in my life, I really love the daily push to try to unlock more of my sexuality for an audience.
Regular Schedule:
I usually work weekeday afternoons on The East Coast from around 2pm or 3pm to 6pm or 7pm with some short breaks in the middle.
Monthly Specialty Show:
I really want to do some public humiliation based shows where I'm subbing for multiple users and really creating something unique that you don't usually see on cam.
My Sex Work Career and how I ended up on cam:
I start camming when I was 19 and slowly start to get more and more connections in the adult industry. I feel very blessed to have gotten so many nominations, awards and honestly cool experiences since I started and really excited to see what this site can bring to the future of that story.
My favorite Types of Shows to do:
I love doing bdsm sessions and really exploring with a client where it becomes something deeper that is hitting on a mental level so even though its on cam its very real and the bdsm head space is there.
Why I love working for Myself:
Probably just being able to either really be flexible with whats going on in your life and making it fit whatever you need in the moment.
Favorite Bands:
Black Metal, Hip Hop, Pop, Hyper Pop, Metalcore, Death Metal, Hardcore, Queercore
Favorite Movies:
Sofia Coppola, Art Porn, Andy Warhol, Documentaries,
Favorite TV Shows:
What We Do In The Shadows, Ted Lasso, Workaholics, Broad City, Girls,
Favorite Foods:
Korean Fusion, Mexican, Fast Food Secret Menu, Chiptole, Cajun, Bitterballen
Favorite Toys:
Gags, Strap Ons, Floggers,
Website: ChelseaSubmits.com
categories:
trans, bdsm, tattoos, fetish, submissive, slave, slut, humiliation, anal, pornstar
News about Chelsea Poe: