---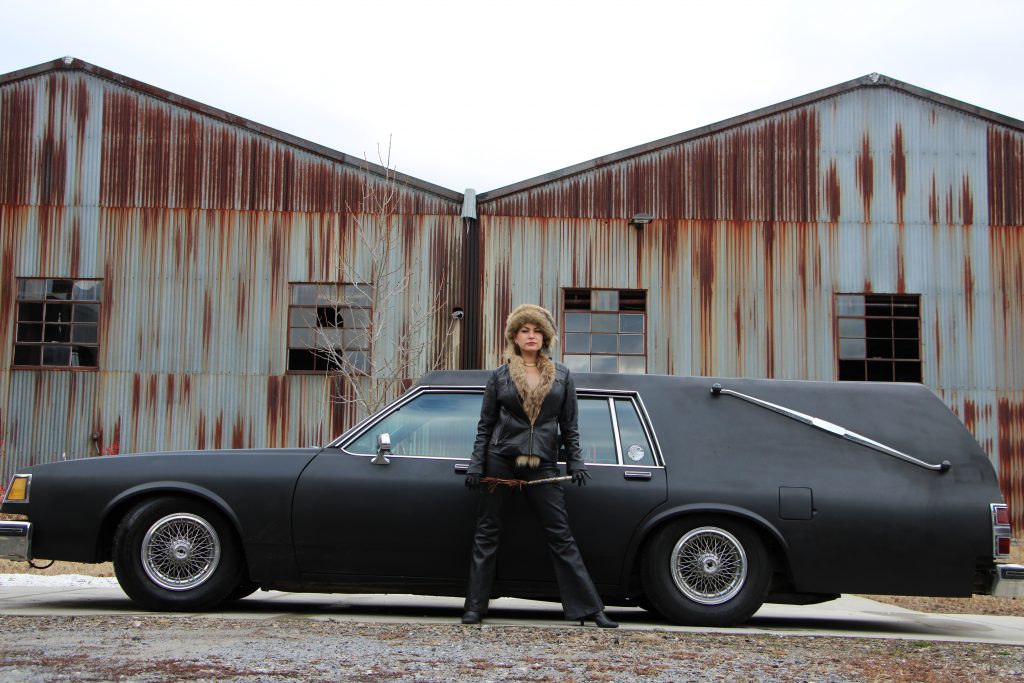 The Lady Katrina has consistently placed in every single high earnings contest since she began camming in 2021! Add Her to favorites now and see why she is one of our TOP performers!
The Lady Katrina begins 2022 ranked #232 across the entire streamate platform! AND placing first in TreasureCams studio wide high earner contest. What a way to start out the year!**
The Lady Katrina has continued to dominate live cam sessions online and ranked #262 in the March Best Face Forward Contest, and #134 in the Cam Bunny contest over Easter!
The Lady Katrina is a dynamic performer, lifecoach and Pro Domme whop has years of experience in the BDSM scene. She is one of the top 1000 earning models across the entire platform and is in high demand! She does weekly themed fetish shows including, stocking saturdays, medical mondays and much, much more. She enjoys total control, body worship, fetish and kink play of all types.
Find Her live thurs-monday mornings beginning at 10 am EST
LIVE CAM CLICK HERE
You can also find her live occassionally on Chaturbate
subscription site: LoyalFans
Performer name:
Thee Lady Katrina
Age:
Ageless (46)
Gender:
Female
Cam link: TheLadyKatrina.cammodels.com
Types of cam shows I offer:
Hanging in My studio dreaming of digging My claws into flesh and feeding My succubus nature on your devotion. Domination and Tease & Denial: Submissives, masochists, kinksters, fetishists, & cucks ~ step into My domain!
Regular schedule:
Mon 9-2, Thu 9-2. Fri 10-3, Sat 10-3 EST
My sex work career and how I ended up on cam:
I began performing as a dancer and stripper at the age of 18 and have worked in night clubs & cabarets (power exchange + tease & denial = hell yes yum) all over the US. In My early 20s, while working at a club in Cleveland, I met a woman who was a professional Domme. I had been to kink events but had no understanding of it as a business. She recruited me as an assistant & apprentice…and a match made in S&M was made! Over the last couple years I have had a growing desire to embrace finding ways to convert more supplicants and grow My business. To that end I had planned to begin touring…then we entered a global pandemic. The timing required I consider and create new ways to stay connected and offer My work & energy to the world and as such I found My way onto cam.
My favorite type of show to do:
Authentic power exchange & BDSM
Why I love working for myself:
What isn't to love? I am able to create & shift My schedule to fit My needs and I make more than most people ever will. And I get to do it doing things that bring Me joy and pleasure.
Favorite bands:
I am very eclectic in terms of My music. Interesting female vocalists, jam bands, EDM, rock, punk… Does it invoke feeling? Does it make Me want to dance? I am partial to bluesy & funky rhythms.
Favorite movies:
I am not partial to picking one favorite anything. Life is made interesting by Variety. Go to comfort movies when I am not feeling well include: The Fifth Element, Practical Magic, TLOTR series, & The Matrix series
Favorite tv shows:
Crime & Forensic shows, SciFi/Magic shows
Favorite foods:
Sushi
Favorite toys:
Why would I pick just one?!?! I do have a fondness for My electrical equipment and My Dragon Tails yet honestly My nails and teeth are by far always My favorite tools of torment.
Wishlist link:
https://www.amazon.com/hz/wishlist/ls/7U9P0HYLTWSZ?ref_=wl_share
Categories:
Domme, fetish, BDSM, submissive training, life coach, findomme, body worship, medical play, roleplay, stockings, MILF, mature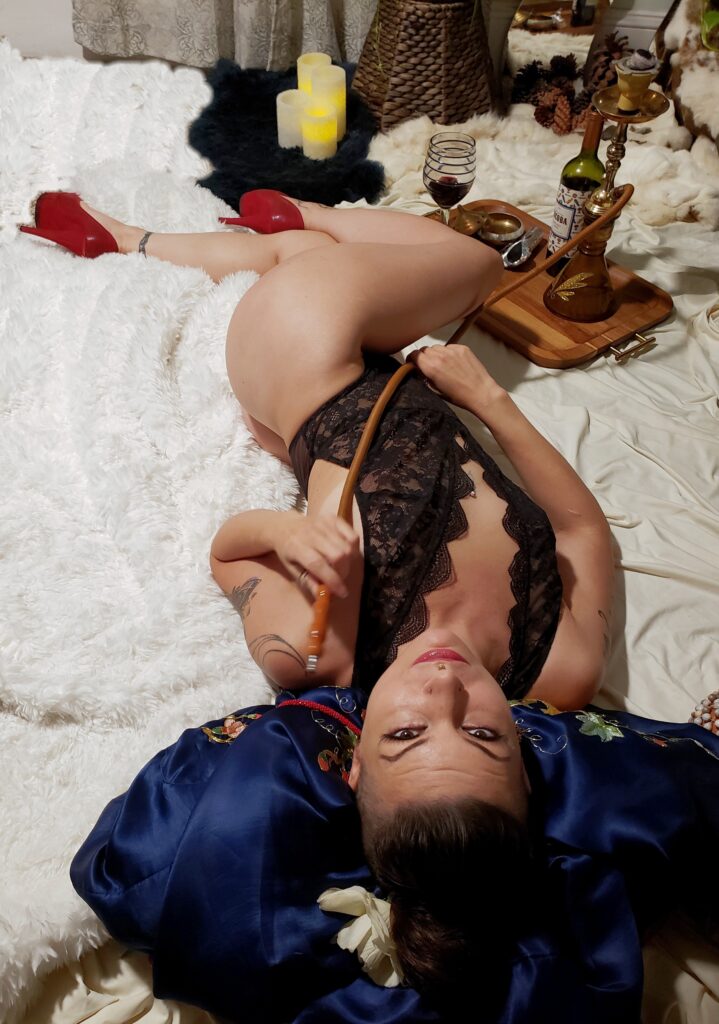 Blog content starring The Lady Katrina:
want MORE of The Lady Katrina? Check out Her subscription site: