Phoenix Ashe begins January 2022 being named the second highest earner among all TreasureCams performers! What a way to start the new year! She is new to cam and already killing the game, get a liveshow and find out why!
Phoenix Ashe ranked among the top 500 earning webcam models across the entire streamate platform for the March Best Face Forward contest
name:
Phoenix Ashe
cam link:
Age:
26
Gender:
female
sexuality:
Bisexual
type of shows I offer:
Chatting, hanging out, cumshows, virtual lap dances
Regular Schedule:
Thursday, Friday, saturday, sunday mornings starting at 9 AM CST
My sex work career and how I ended up on cam:
I've been a stripper for almost 9 years and got into online sex work when covid hit. I just recently decided to give cam a try and I absolutely love it so far!
My favorite types of shows to do:
Cumshows 🙂
Why I love working for myself:
I love the freedom of it!
Favorite Bands:
I love all different kinds of music depending on my mood!
Favorite Movies:
Harry Potter is my go-to 🙂
Favorite TV Shows:
Anything Shonda Rhymes has made.
Favorite Food:
Pasta
Favorite Toys:
Definitely my hitachi wand and my sparkly dildo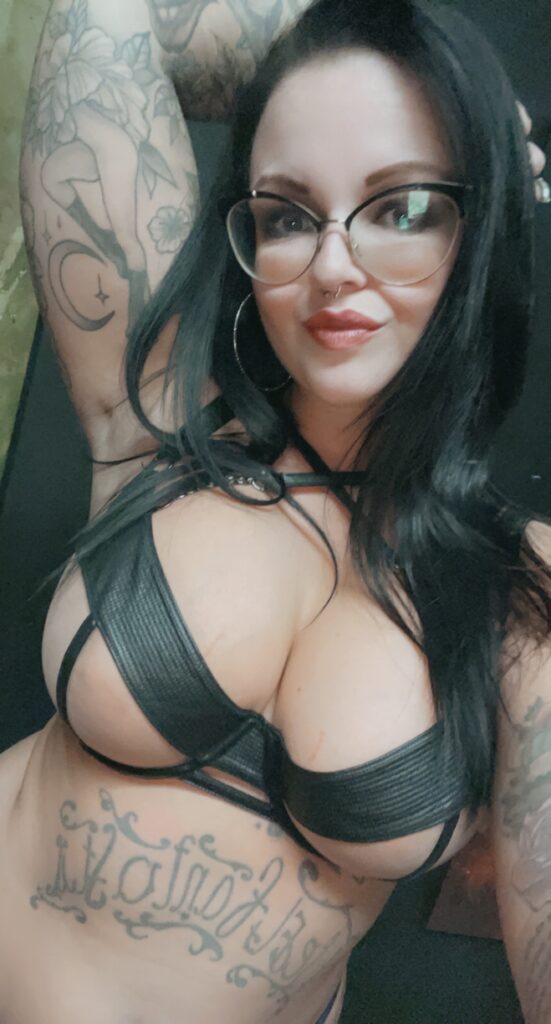 Categories:
girls in glasses, stripper, tattooed, big boobs, large breasts, big tit, ass, cumshows