Brook Rain is ranked one of the top 500 earning models across the Streamate platform in the October 2021 costume contest. Brook also ended 2021 as one of the top 400 models on the platform! She is one of the most CONSISTENT models online and you can find her week after week at the times listed.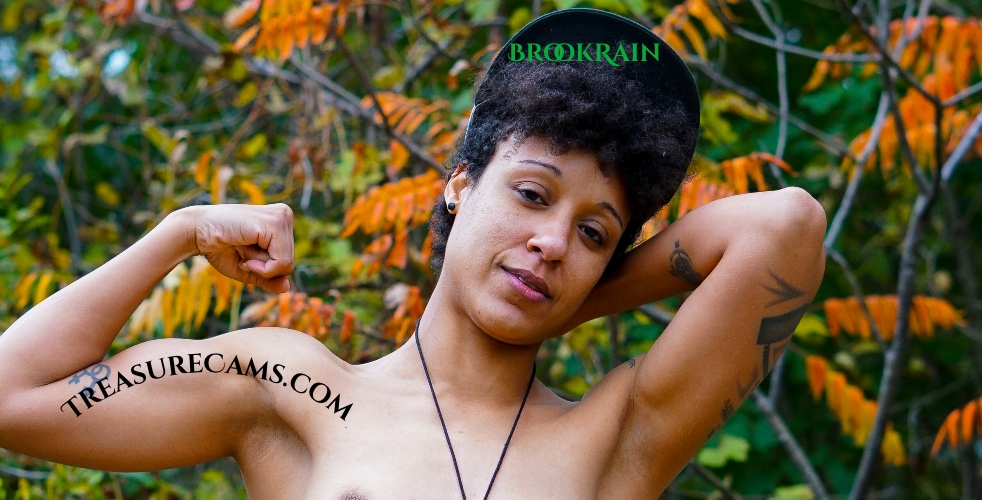 link:
http://BrookRain.cammodels.com
Age:
28
Gender:

Female
Sexuality:
Lesbian
type of shows I offer:
Pegging, Strapon, Role Play, SPH, CEI, Strip Shows, Lesbian Domination, JOI
regular schedule:
I cam from Friday to Monday 7 to 11am Eastern Time
My sex work career and how I ended up on cam:
Camming is something I pursued when I left the military and needed a job that worked with my school schedule. Bella Vendetta helped set me up on cam and I immediately took to it! I've been camming for about 5 years now and I really like it.
My favorite type of shows to do:
My favorite type of show is Pegging shows!
why I love working for Myself:
Working for myself is great! I can make my own schedule and only need to report to myself. It's so liberating being able to decide how much money I want to make in a week and meet that goal through my own efforts and ability to keep to a schedule. The lack of needing to commute and deal with workmates and a major plus!
Favorite Bands:
Dave Matthews Band (don't judge me!), AFI, Green Day, Bright Eyes, Panic! At the Disco, Of Monsters and Men
Favorite Movies:
Synecdoche New York, Dogma, Lion King, Spirited Away, Rocky Horror Picture Show
Favorite TV Shows:
Attack on Titan, Succession, Game of Thrones, Death Note, The Office
Favorite Foods:
Lasagna, Rib-eye Steak, Lamb, French Fries, pizza
Favorite toys:
My Strapon
Wishlist link:
https://www.amazon.com/hz/wishlist/ls/3HEBGV7CWGNVG?ref_=wl_share
Categories:
lesbian, femmedomme, stud, dyke, strapon, pegging, Domme, muscles, cuckold, SPH, roleplay, storytelling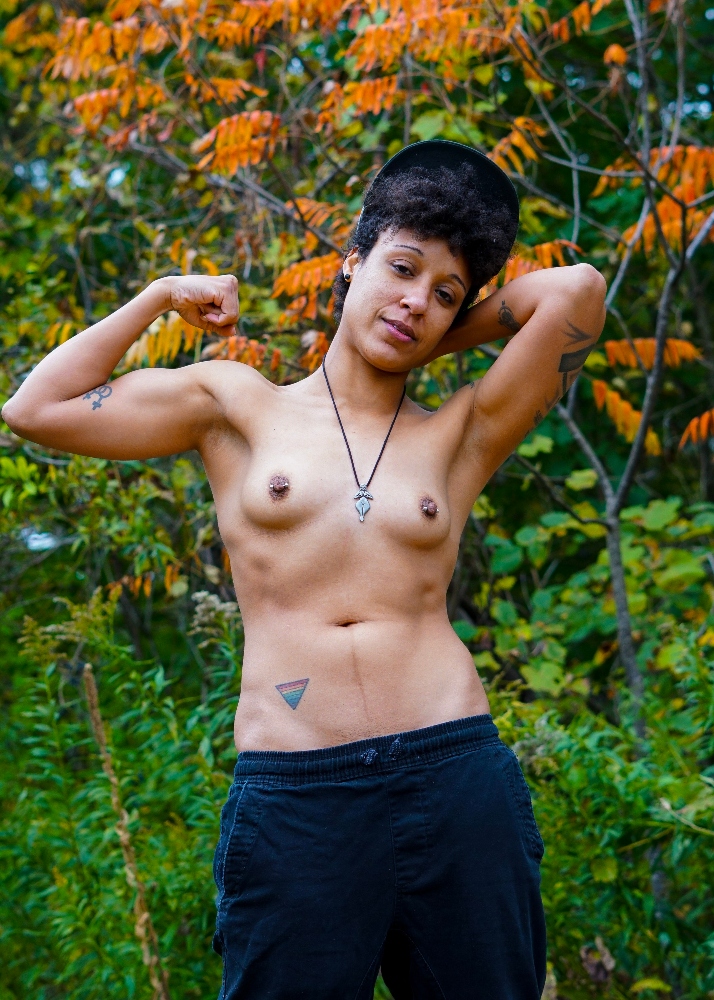 blogs about Brook
Brook Rain earns top 500 model status!
Treasure Tuesday with Brook Rain