TreasureCams model Miss Gigi Fox. will be co-leading this 5 week long course along with other talented industry professionals, over on Discord, starting tomorrow! Check out all the information below: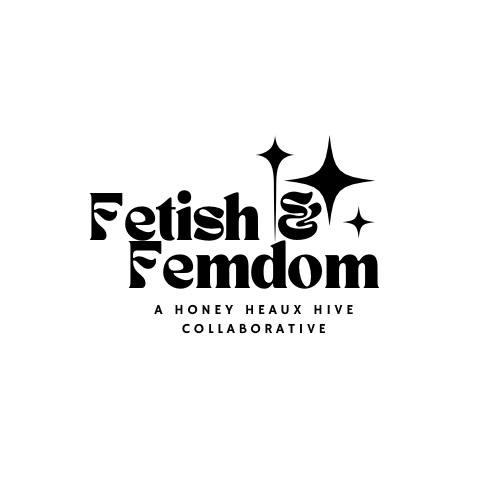 While plenty of online resources are already out there, finding accurate and trustworthy information can be challenging. This course aims to be a one-stop guide containing valuable insight from people in the industry on approaching Fetish and Femdom.
Demi Damon, Samantha Orvilina, and Miss Gigi Fox have teamed up and designed a course that will cover topics such as: learning the language of kink and Femdom, how to how to apply it online (such as on cam sites and Reddit) and how to interact with clients
The FETISH AND FEMDOM MASTERCLASS consists of four modules, gives a comprehensive guide on how fetish and Femdom can be integrated into online Sex Work and how to utilize it on your platforms!
First class: AUGUST 22ND, 2023
 5 ᴡᴇᴇᴋ ᴄᴏᴜʀsᴇ ᴡɪᴛʜ ɪɴᴅᴜsᴛʀʏ ᴇxᴘᴇʀᴛs
 ɪɴᴠᴇsᴛ ɪɴ ʏᴏᴜʀ ᴄᴀʀᴇᴇʀ ᴡɪᴛʜ ᴇᴅᴜᴄᴀᴛɪᴏɴ
 ᴘᴏᴡᴇʀ ᴜᴘ ʏᴏᴜʀ ᴄᴏɴꜰɪᴅᴇɴᴄᴇ ᴀɴᴅ ɢʀᴏᴡ ʏᴏᴜʀ $$$
 ɪɴᴛᴇʀᴀᴄᴛɪᴠᴇ ᴀɴᴅ ᴇᴀsʏ ᴛᴏ ᴀᴘᴘʟʏ ᴋɴᴏᴡʟᴇᴅɢᴇ
 ᴛᴏᴘ ᴛɪᴇʀ ᴄᴏᴀᴄʜɪɴɢ & ꜰᴇᴇᴅʙᴀᴄᴋ
 ʟɪᴍɪᴛᴇᴅ ꜰʀᴇᴇ ʀsᴠᴘ! 
Direct link to signup is here: https://www.honeyheauxhive.com/event-details/the-realm-of-fetish-and-femdom-collaborative-masterclass-2023-08-22-19-00/form
Want to see Miss Gigi Fox's skills in action? Check her out LIVE ON CAM HERE