We hope you have a wonderful holiday with your family, and anyone who has helped raise and mother you. Maybe your mother is overbearing and you need a break and you want some naughty playtime on cam. Maybe you have some taboo fantasies about this holiday that arouse you in some ways. Maybe you wanna meet the MILF of your dreams. Catch one of our certified MILFS on cam LIVE This Mothers Day Weekend!
It wouldn't be mother's day weekend without a live show from Treasure Cams own award nominated MILF Seska!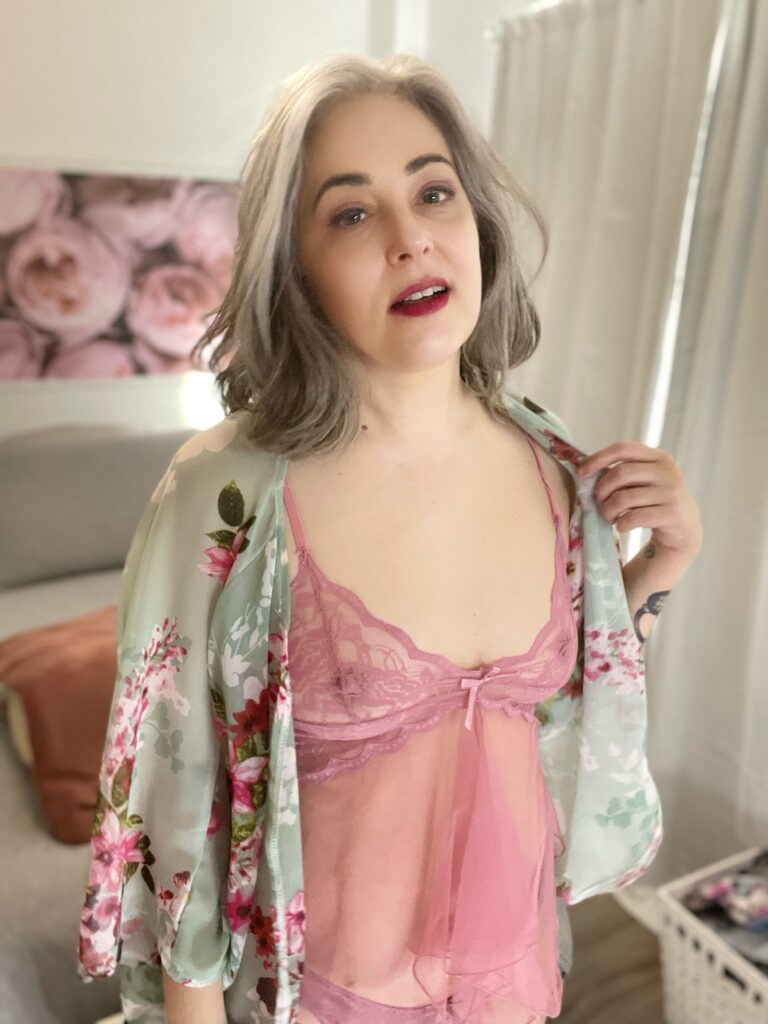 Top TreasureCams performer, seasoned veteran of the adult industry, Seska, has been nominated for an Xbiz Webcam Award, for "Best MILF Webcam Model"
She performs live 4-5 times weekly on weekend mornings and can be found at: streamate.com/cam/TheRealSeska Seska performs monthly member;s only shows on her personal site: Seska.com as well.
She recently did an interview with Cam Girl Access about her nomination:
And more recently appeared on award winning pornstar Chelsea Poe's podcast to talk about her experience in the industry more broadly: https://www.youtube.com/watch?v=F0yn_4incA0
You can vote for Seska for FREE daily til May 17th here: https://camawards.xbiz.com/voting/XCA22-6.php
Find this sexy MILF live for mother's day Sunday AM starting at 7 AM. Follow for free on: https://twitter.com/Seska
And see more on her official TreasureCams profile here: https://treasurecams.com/home/seska/
Interview with Seska on Xbiz: https://www.xbiz.com/features/260889/reinventing-relaunching-for-the-booming-creator-economy
We've also got liveshows in the AM with certifed MILF Sunny Cheex! Find Sunny live starting at 9 AM EST at streamate.com/cam/SunnyCheex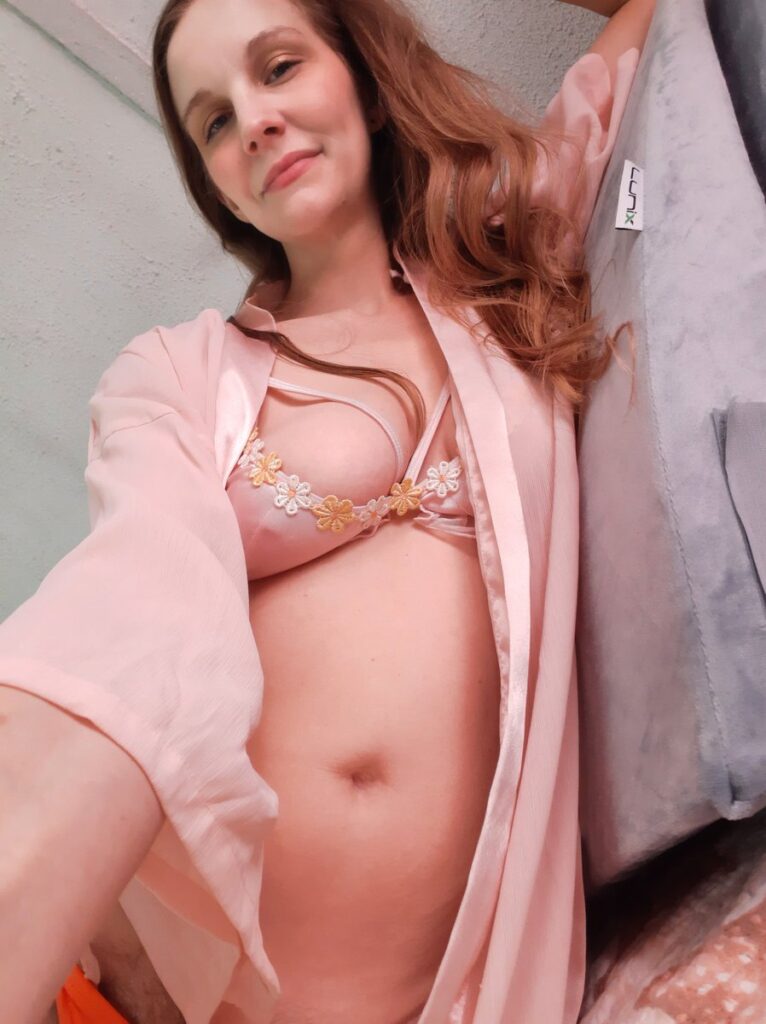 We will also have big titty MILF Phoenix Ashe LIVE starting at 10 am EST Find her live at streamate.com/cam/PhoenixAshe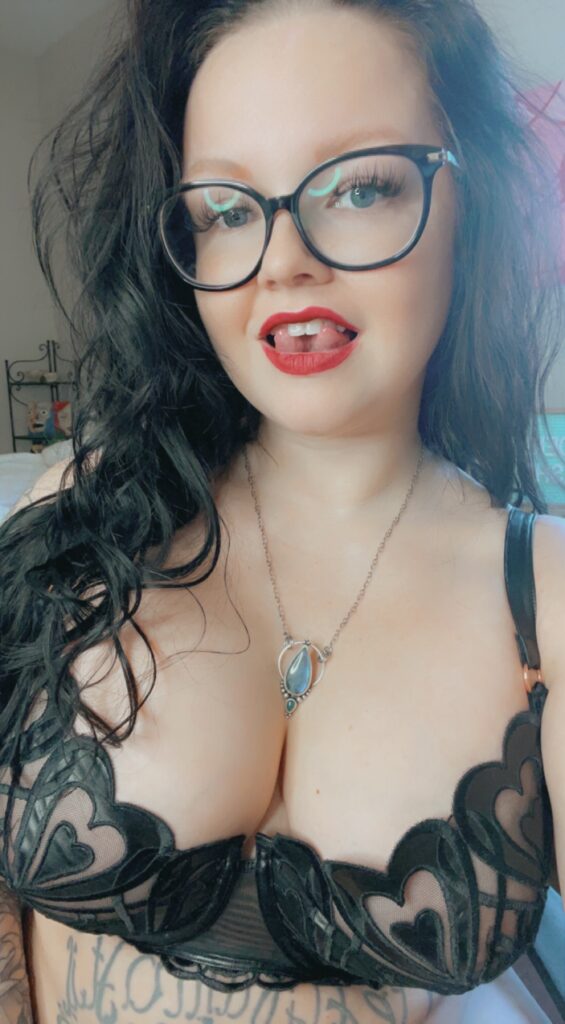 And not only are all of THESE hotties streaming sunday AM, but. we have a BRAND NEW model, Corinne Only streaming starting at 9 AM EST.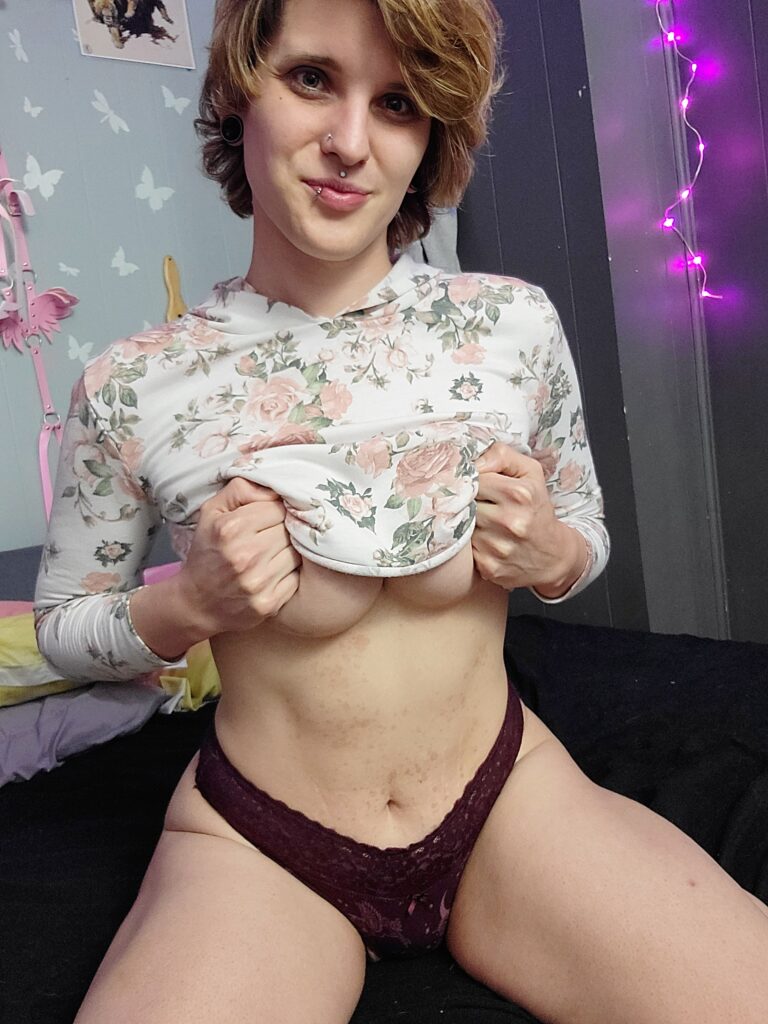 Find Corinne LIVE at streamate.com/cam/CorinneOnly