The team here at TreasureCams would like to give a very happy birthday shout out too Phoenix Ashe! Phoenix started camming not too long ago and has been killin it ever since!
Winning the second highest earning TreasureCams model during a week long contest in January, she is off to a great start this year!
She has been streaming regularly on weekend mornings. Favorite her now so you can catch her liveshows: streamate.com/cam/PhoenixAshe She has alot of really hot videos up on her profile to tide you over til you can catch her live….
We shared just a few photos of her in our Valentine's gallery post, but we saved the best pics to share with you today. Today is her BIRTHDAY! And we wanna celebrate Phoenix! What's not to love about this curvy, sweet yet naughty virtual stripper with glasses? Check out her red lingerie gallery below: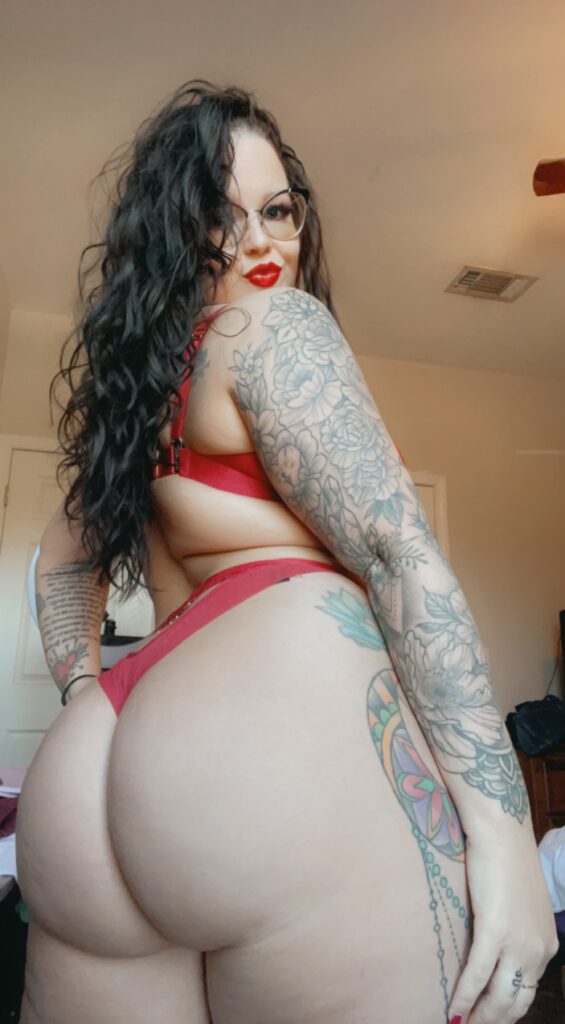 Phoenix Ashe will be doing her special Bday show March 5th, check our calendar for showtimes!
You can spoil her by adding her to your faves, joining her fanclubs, sending offline tips and binging on her videos.
Happy Birthday Phoenix Ashe!
Get to know her better by checking out her official TreasureCams profile:
Do your homework on what she likes and then go see her live, did you know she has a split tongue? She is just full of surprises….Connect with her today streamate.com/cam/PhoenixAshe
Happy Bday! here's to many more and ringing in each year as part of the Treasure Cams team! Can't wait to watch her career blossom on cam, lucky for yall, you get a front row seat!