We here at TreasureCams just want to wish a very happy birthday today to team Treasure model: Mia Sabriel! Today is a day to CELEBRATE MIA!
Check out her profile: MiaSabriel.cammodels.com and save her to your favorites! Send her an offline birthday tip! Buy yourself a nice video! And clear your schedule for her friday morning very special Birthday show! Starting at 7:30 AM.
Happy Birthday Mia! Here's to many more with us here on cam!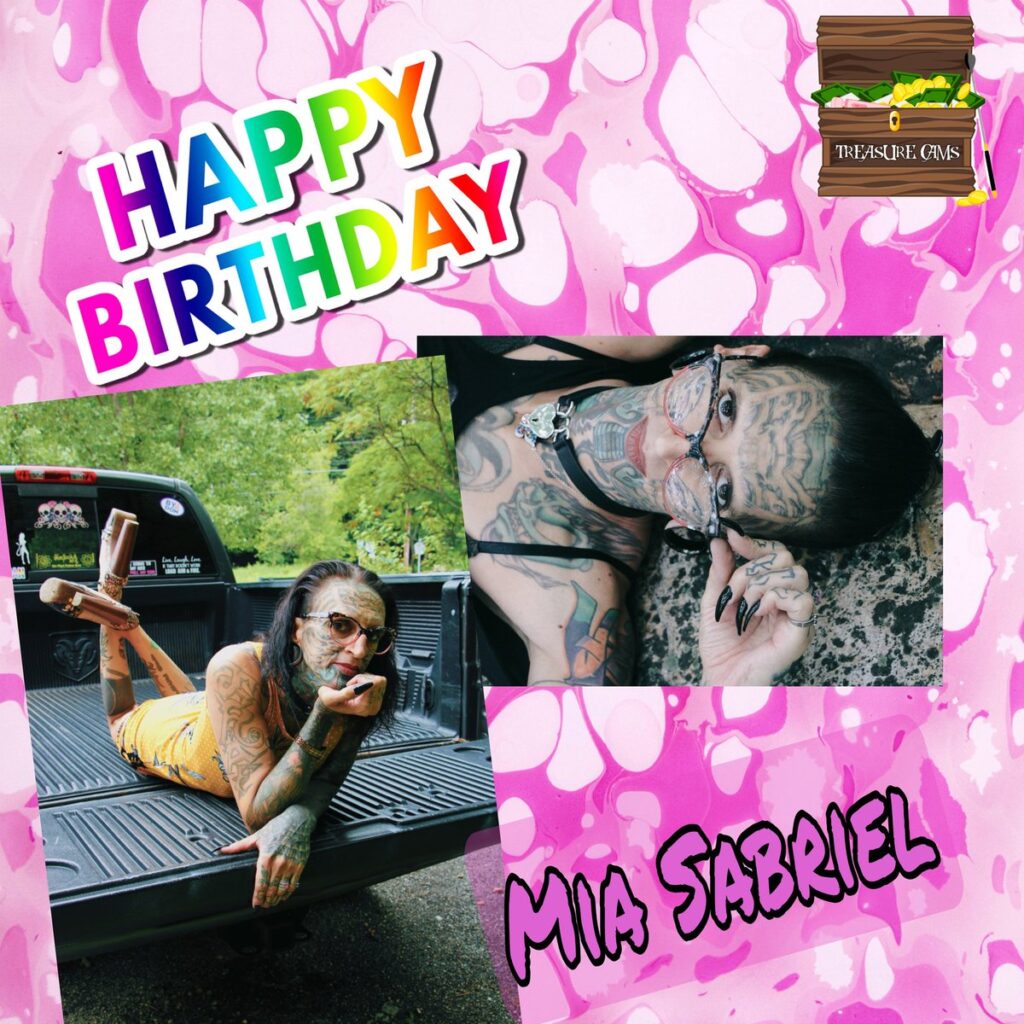 learn more about Mia by visiting her profile here:
and check out her full schedule for the week here: