It's that time of year again! Award season pre nominations, the fun bustle leading up to award season in the adult industry. A busy time for us all! We don't like to spam folks with requests and begging to vote for us in this or that BUT we will always ask for fan support for some specific and important award shows. This time it's for the AVN Fan Awards!
If you would like to nominate your favorite Treasure Cams model for a special award check out this article to learn how: https://avn.com/business/articles/video/pre-nominations-open-for-fan-voted-2022-avn-awards-904672.html
As far as nominations, we are looking for the following nominations:
TreasureCams studio head Bella Vendetta for most spectacular tits. Learn some more info about this nomination on Bella's site:
and Treasure Cams model Chelsea Poe for best trans cam model.
Here is a small screen grab from one of Chelsea's shows, so you can see why she is a fan favorite: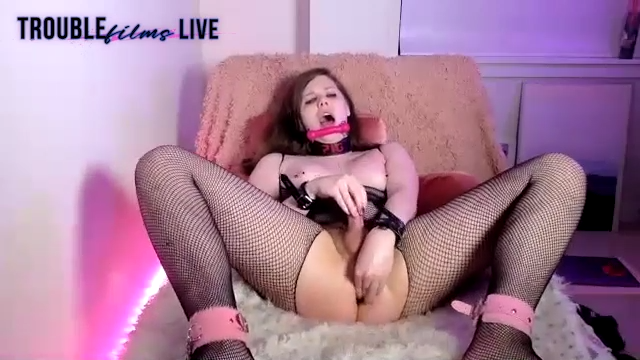 Check out Chelsea's profile to learn more and find out how you can see her streaming: