Get ready! TreasureCams will be running a series of studio wide contests this year for some very special occassions. Starting off with a back to back contest this weekend!
First for SUPERBOWL SUNDAY we'll be awarding the highest earner on ANY platform within the studio with a very cool prize. A light up neon rocketship because our winner is BLASTING OFF into 2023 as a top earner! The gift package will also include some other fun goodies like stickers and pins.
Then the next. day, on Valentine's Day, we have a contest for our livestreamers on both Chaturbate and Streamate platforms. We have a very cool pair of pink neon light up lips that will look super cute in your cam room! This prize along with some other Valentine's themed goodies, like a handmade pink candle, some excellent chocolate and more will be awarded to the streamer with the cutest Valentine's Day cam set up and/or cutest Valentine's Day outfit!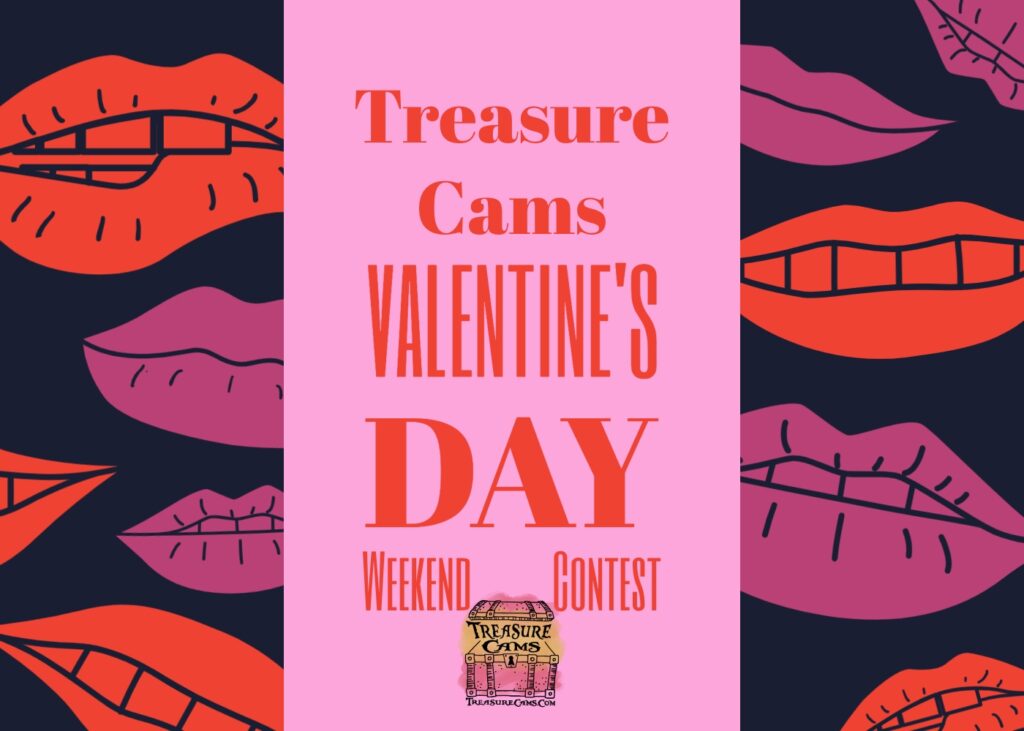 Details on both of these contests including timezones etc are in the TreasureCams performer Only Forums. Performers can login now and see all information.
We have several other fun competitions designed to reward our hard working performers through ought the year and we already have partnerships with several small businesses and sex worker owned companies who will be donating cool items and prizes for us. Everything from crystal grids to books to tarot readings to self care items and so much more.
Does this sort of fun and interactive contest idea sound like something you might be interested in? Consider signing up to Stream with us.