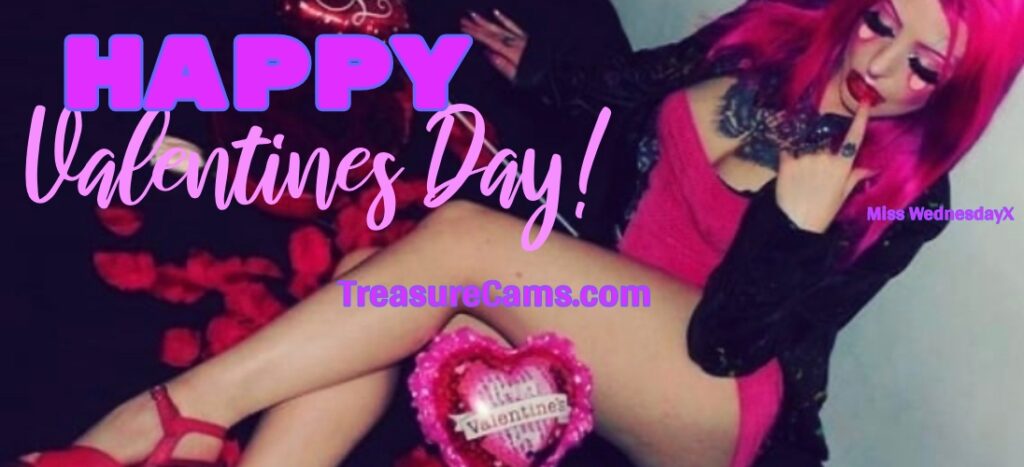 Model name:
Miss Wednesday X
cam link:
Age:
29
Gender:
female
sexuality:
bisexual
type of show I offer:
Toy shows, lingerie shows, strip shows.
Regular Schedule:
Weekend Nights
My sex work career and how I ended up on cam:
I was living back in Western MA & I started streaming from MFC & surprisingly did really well & I worked often late at nights. At the time I was just starting to meet & hangout with Bella & I started stripping at one of her Birthday parties in Springfield MA, I started stripping more & more at that club & then was introduced to more clubs. I lived with Bella for about 6 months & regularly danced & made so much awesome porn! After some time I ended up in Colorado & danced everywhere there, from the city to the desert. After some years of dancing all the time, I started travel dancing everywhere, from little awesome bars in Casper WY to pretty little gentleman's clubs in Detroit & always back home in MA & upstate NY & even this nifty joint in Northern PA. I love the stage life!! In Denver I did a lot of really amazing Burlesque shows too! My online content has always sold very wonderfully & throughout the last few years I got better at it. I started opening up clip stores! This passed Year I moved to Chicago & then Wisconsin & found clubs to work at in both places, but the pandemic has made everything slow. I ended up on cam thanks to some professional guidance & am happy to be back & better!!
My favorite type of show to do:
Strip tease shows.
Why I love working for Myself:
The empowerment & independence.
Favorite Bands:
The Insane Clown Posse, Ol Dirty Bastard, Fleetwood Mac, Grateful Dead, Kottonmouth Kings, The Offspring, Backstreet Boys, Lady Gaga, Neil Young, Madonna, & Missy Elliot.
Favorite Movies
Big Fish, Sleepy Hollow, Sugar & Spice, House Bunny, Joe Dirt, Little Nicky, Big Money Hustlas.
Favorite TV Show
The Simpsons.
Favorite Foods
Burritos,Sushi,Quiche, Green Chile.
Favorite Toys
My pink & pretty vibrator & my blue diamond butt plug.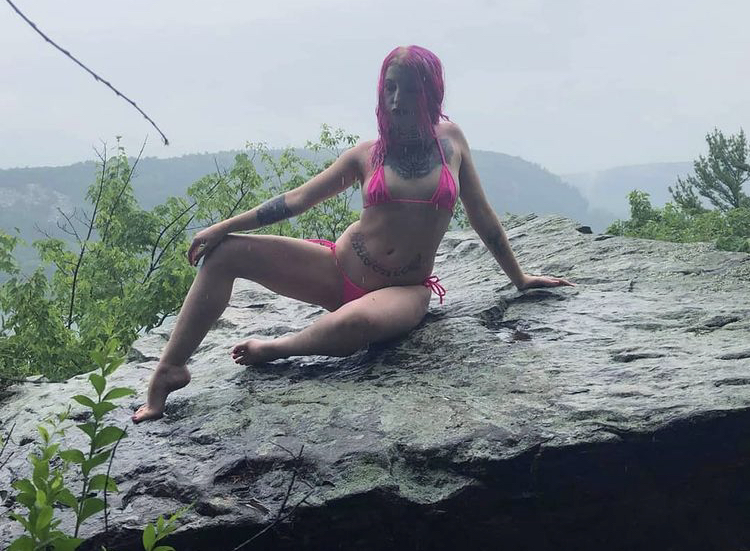 Categories:
stripper, stripshow, striptease, heels, alt, juggalo, juggalette, bikini model, tattooed, blue hair, pink hair, bimbo, bimbette,