It's another Treasure Tuesday! Where we delve deep and get to know some of the folks who make up Team Treasure!
Today we are sharing with you this interview TreasureCams CEHo Bella Vendetta did with Courtney Trouble!
QueerPorn Icon, writer, artist, cam model and our webmaster! This multi disciplinary artist is a powerhouse badass babe who excels at so many different aspects of the industry. From porn performance to production, writing, presenting or photographing Courtney has been nominated and won a long list of awards in each genre.
Take a listen to this cute interview I did with them in June for Pride month as part of Treasure Tuesdays takeover on k97fm.
check out Courtney's TreasureCams profile for more:
find all of Courtney's links here: http://links.courtneytrouble.com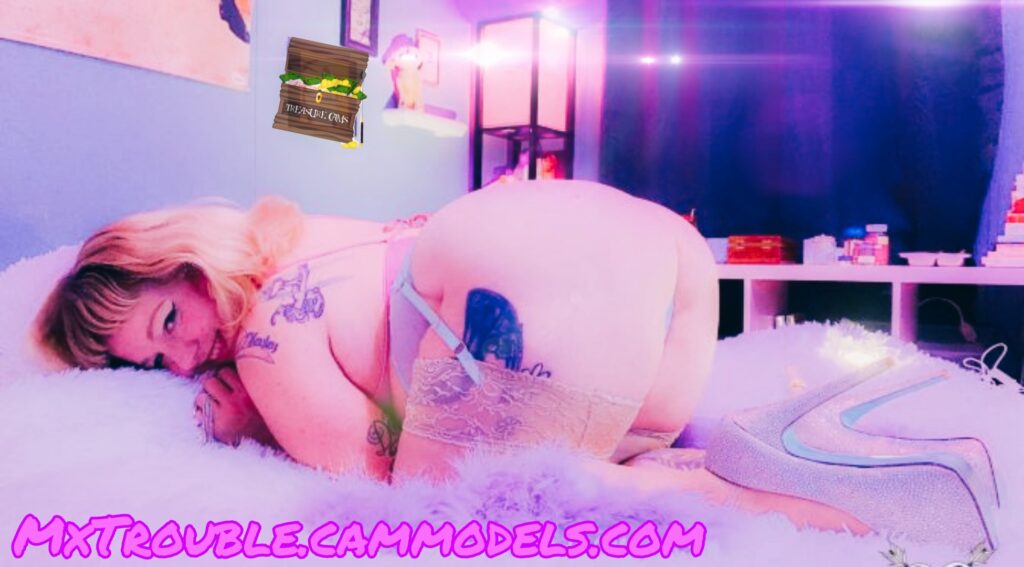 visit queerporn.tv to see Courtney's newest work!