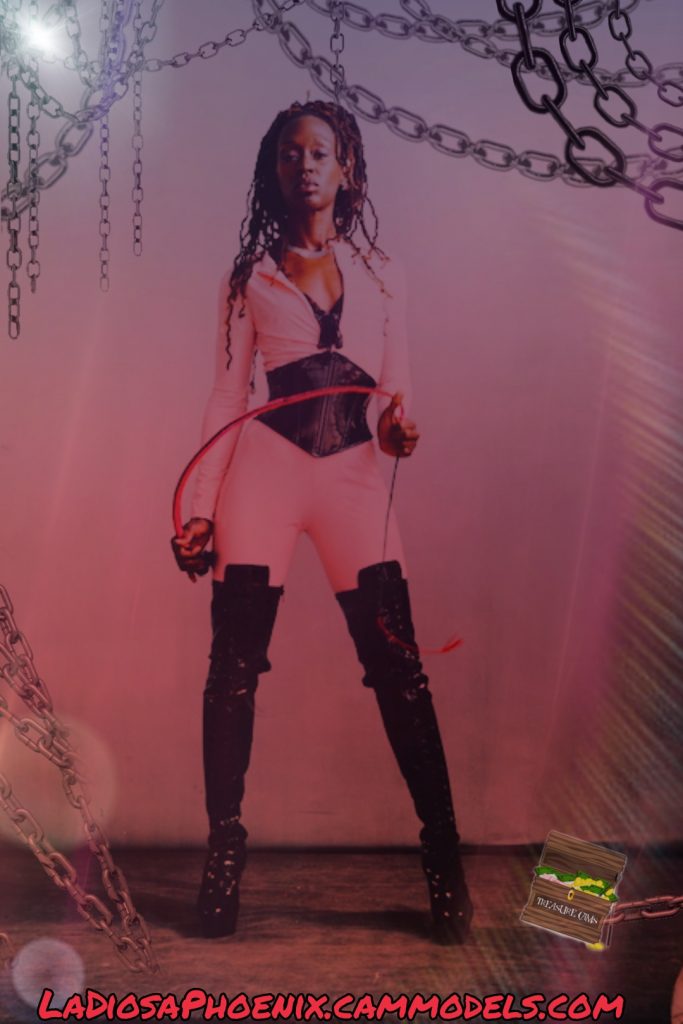 cam link: LaDiosaPhoenix.cammodels.com

Mistress Phoenix is an OG veteran Pro Domme who came up in a different BDSM subculture than most of you are used to. She loves humble submissives, protocol, etiquette and being worshipped as the living Goddess She is.
She is online weekly Friday and monday, 8 am til 11 am EST.
Find her monday mornings for Medical Monday play!