It's that time of year again! The yearly Xbiz cam awards are upon us soon and it is officially time to do pre-nominations for all your favorite webcam stars.
This year TreasureCams is seeking nominations for:
SESKA for "Best MILF webcam star"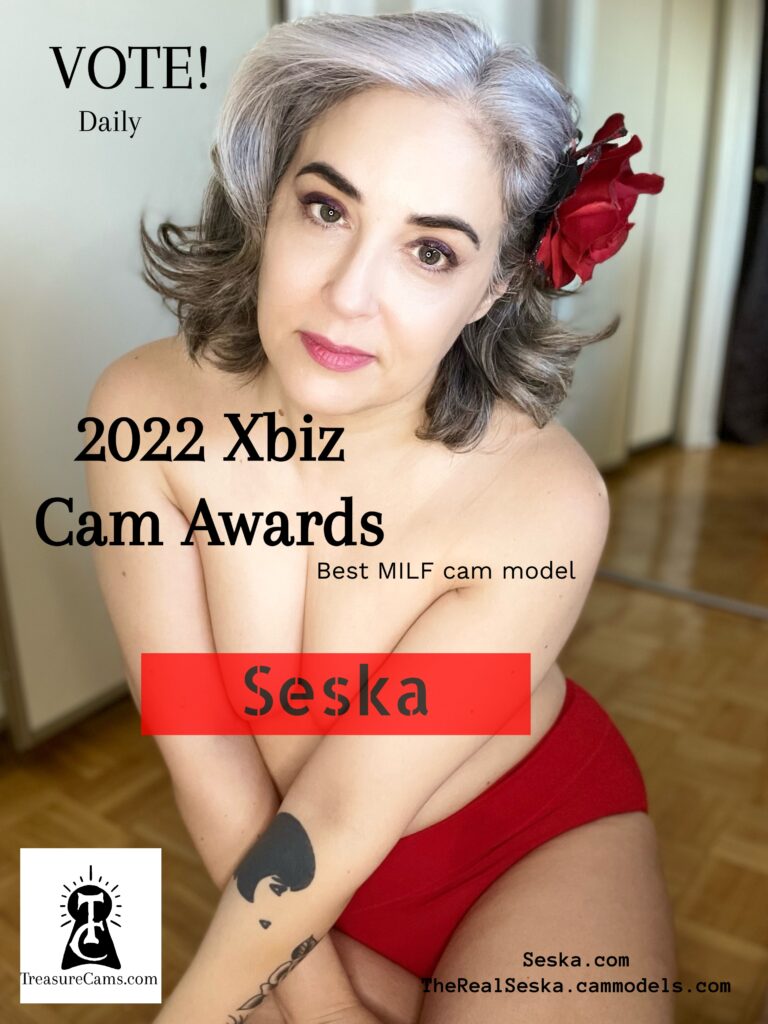 and TreasureCams studio head and webcam star Bella Vendetta is seeking nomination for "best fetish webcam model.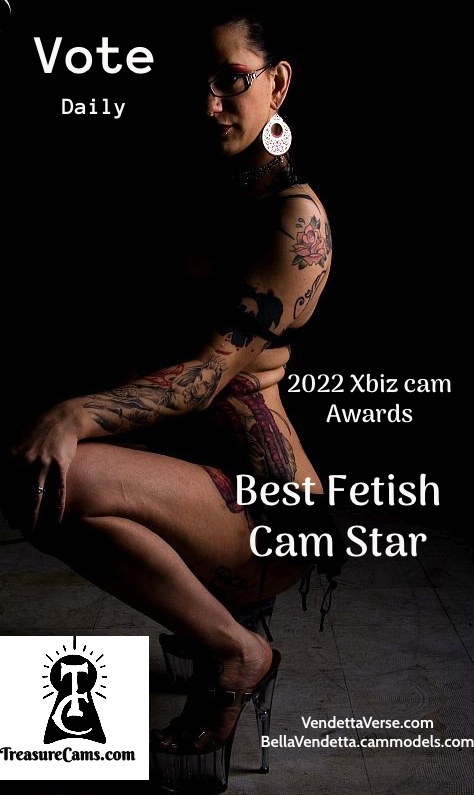 You can vote for FREE daily and voting is for one whole month! Help us secure nominations for these hard working cam models!
Seska streams regularly friday, saturday and sunday mornings starting at 7 AM EST streamate.com/cam/TheRealSeska
and Bella streams weekly friday, saturday and monday evenings 4-8 pm EST BellaVendetta.cammmodels.com
Add to your favorites and be sure to never miss a show, you are gonna wanna find out why these two dynamic performers are worthy of awards and recognition for their talents.
Check out these performers official TreasureCams profiles to learn more.