We are so, so thrilled to start this new year off on such a BANG! Alot of great new models to get to know, and not only that, but we get to welcome back veteran sex worker, and one of TreasureCams FFAVORIITE livestreamers, the one and only SESKA!
Seska is a mature performer who loves roleplay, story telling and connecting with her fans.
She has recently taken some time off, which you can read about in this blog, just know we are so happy to have her back!
Seska will be making a slow return to cam, catch her for a ffew hours each morning Saturday and Sunday starting at 7 am EST at Streamate.com/cam/TheRealSeska
Seska is excited for her return to livestreaming AND to do members shows for her solo site: Seska.com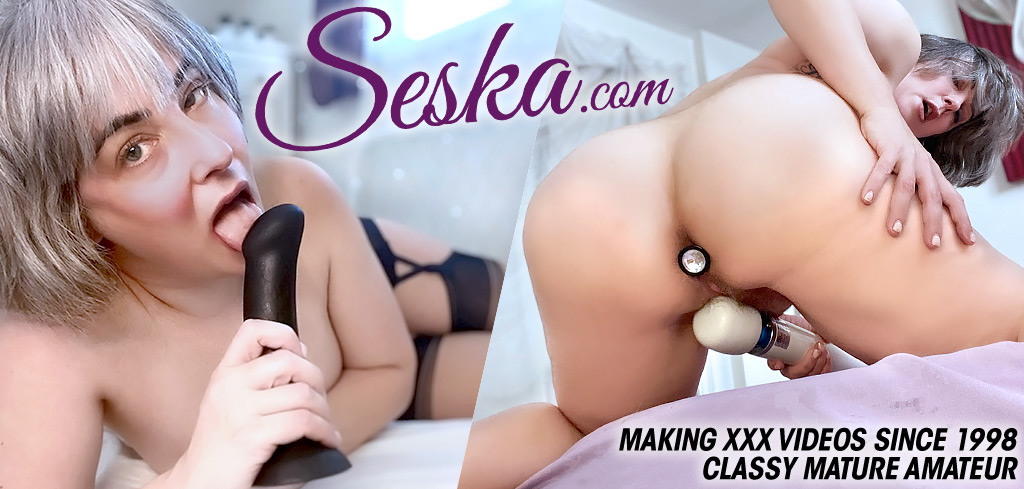 She has shared this photoset with us here for you to enjoy: