TOMORROW is our regularly scheduled, TreasureCams Team Meeting!
Every few months, and for special occasions we have an online video meeting. It's a great time for new models to meet the team, ask questions and take notes! Tons of valuable information is shared during the meetings. It's a wonderful way to take part in your cammunity. Many meetings are recorded and. shared within the TreasureCams performer only forums so members can access the information at any time!
Some meetings are workshops to work on a particular skillset or tech, and some even have special guests!
Tomorrow's meeting we have a very special guest: Xbiz Brand Ambassador of the year for Streamate 2021, and nominated for the same award this year: The one and only Vanessa Eve!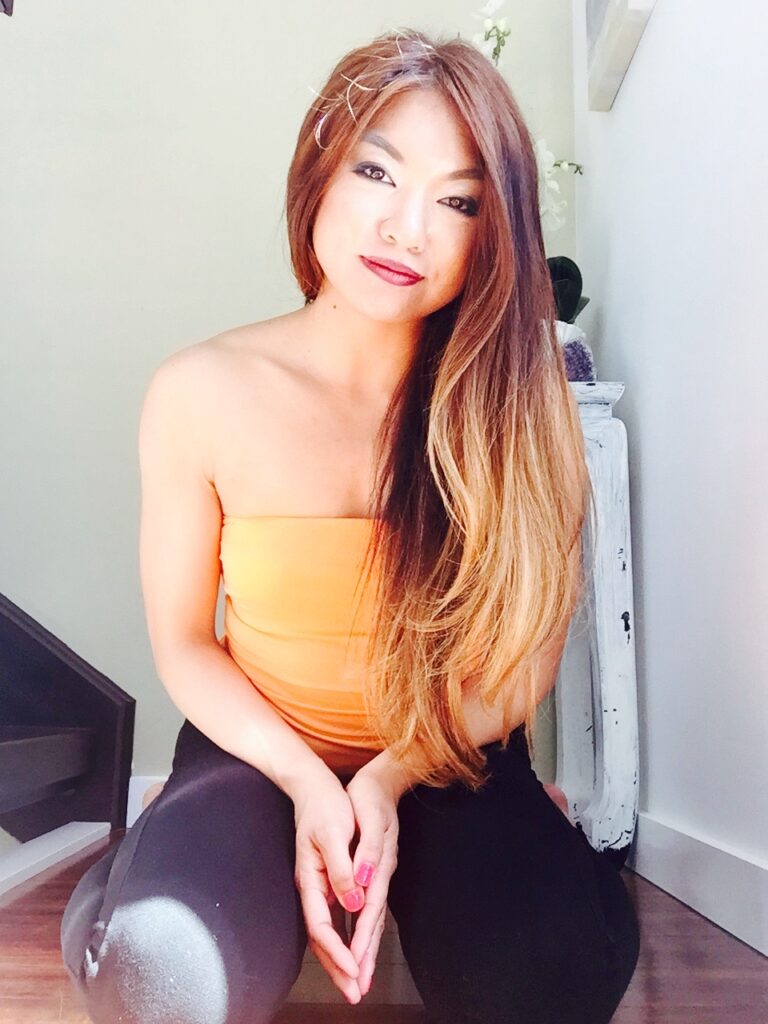 We are so thrilled to introduce her to all the Treasures in the studio and hear what she has to say! She has SO much great info about the platform we are on, and the. industry in general. We feel lucky to have her undivided attention for our little studio, as she is an in demand woman!
Find out more about Vanessa Eve and access her links, including links to VOTE for her in. this year's Xbiz awards, here: http://bio.site/vanessaeve
Are you interested in joining the team and having access to this level of community, feedback and support? Consider signing up with our studio to cam, more info and sign up form here: