Fall is coming to an end and we are quickly changing seasons. The dark times of the year. This time of year is our BUSY SEASON on cam! It is a GREAT time to sign up and be in the new model category and get yourself a bag before the end of the year.
Our studio head, Bella Vendetta is offering one on one consults with active webcam models in our studio this season. It's a great time to re-asses how you're camming, take stock of what could be holding you back from reaching the next level of success, and set yourself some goals for going into the new year. Whether it's changing up your schedule, getting new toys or trying for some webcam award nominations, it's a great time to plan and manifest!
When new models sign up they get some kind of lengthy, but very informative emails about the setup and approval process. Once approved more information before streaming. Models also receive access to the TreasureCams performer only forums, which have threads on literally every single aspect of camming. Helping ou figure out when high traffic times are on the site to maximize your time online and build your schedule. Questions about toys, equipment, wellness information and so much more.
Once a model has been streaming for a week or two, we schedule a one on one consult with our studio head: Bella Vendetta. Bella answers any and all questions you have, helps you understand the system, how to get top ranking and the most traffic and even sales training in many instances!
You don't have to be a new model to get personalized and individualized advice from Bella though, we think it's helpful to do a one on one consult every 6-8 months and help set your goals for camming, raise the bar higher and reach new levels. These sessions have been deeply beneficial to all our models who partake in them.
The goal of any of these sessions is to try to help you make the most money possible.
It's also a great way to be involved in your cammunity and realize you are not alone in your cam journey.
Current TreasureCams models can set up a consult with Bella before the end of the year.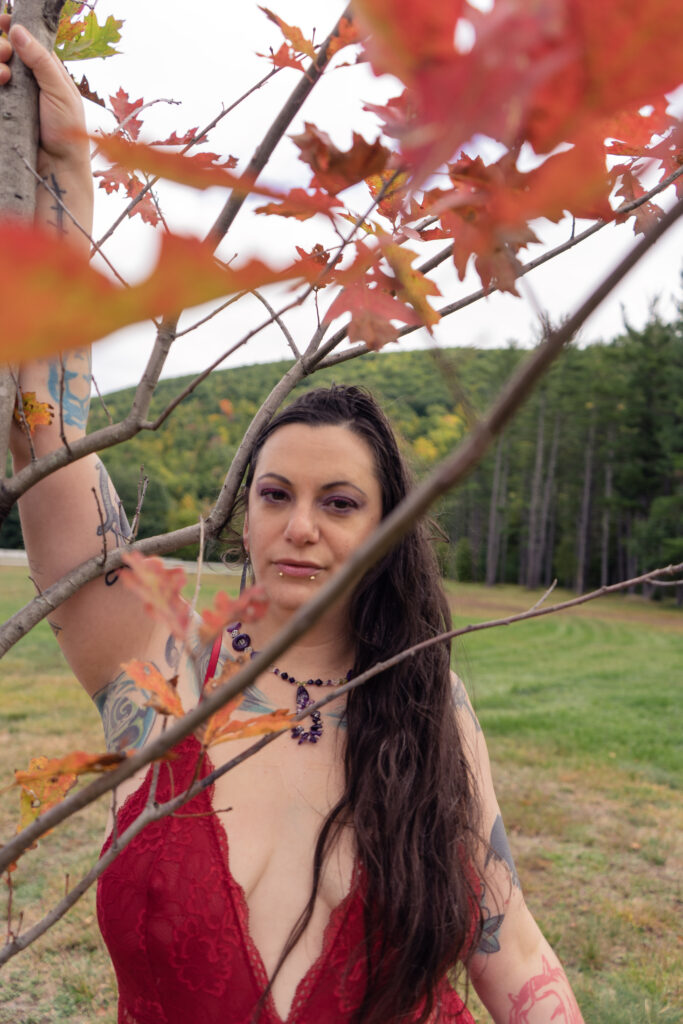 Models also have our TreasureCams team meeting to look forward to this weekend, with special guest, Vanessa Eve. And our end of the year holiday party and gift exchange is coming up soon too!
Interested in joining us and streaming with a TOP EARNING team??
Sign up and more info here: