Happy Veterans Day to all that served from the crew here at TreasureCams.
We are very proud to have some sex worker veterans on our team, including top TreasureCams model and USAF Veteran Brook Rain! Here's some ways you can support her today:
Buy some of her videos! She has lots of hot videos up on her cam profile! Subscribe to her fanclub, so then you can see alot of those videos for free AND receive a discount on private shows! Send her an offline tip. She's not streaming today because she is rightfully taking the day off. But you can still send her a tribute! You can also add her to your favorites for FREE and then be alerted everytime she comes online. brook streams Friday through Monday 7 am til 11 am EST.
Catch her live, buy her videos and more at: BrookRain.cammodels.com
See her full TreasureCams profile here:
She is this month's twitter header over at: twitter.com/treasure_cams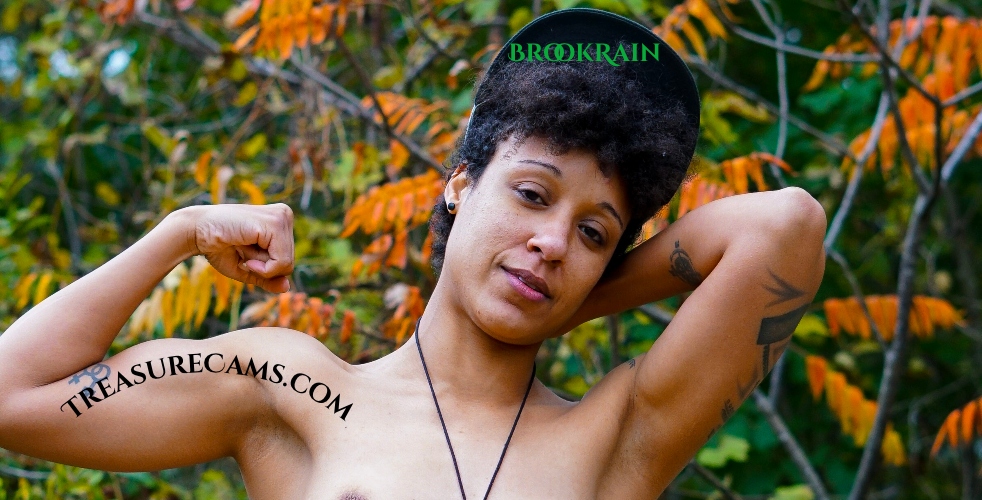 And she has weekly photosets go live on VendettaVerse.com