We hope everyone is having a safe and fun spooky season. Take some time for yourself this October and schedule some time with one of our gorgeous and creative models.
If you hadn't noticed, we have all sorts of different models doinng themed and costumed shows this holiday season.
Shae Wednesday has several fun cosplays planned http://streamate.com/cam/ShaeWednesday
Our covermodel for this blog post, Theda Foxx has been doing fun costumes and backdrops all month long! http://streamate.com/cam/ThedaFoxxx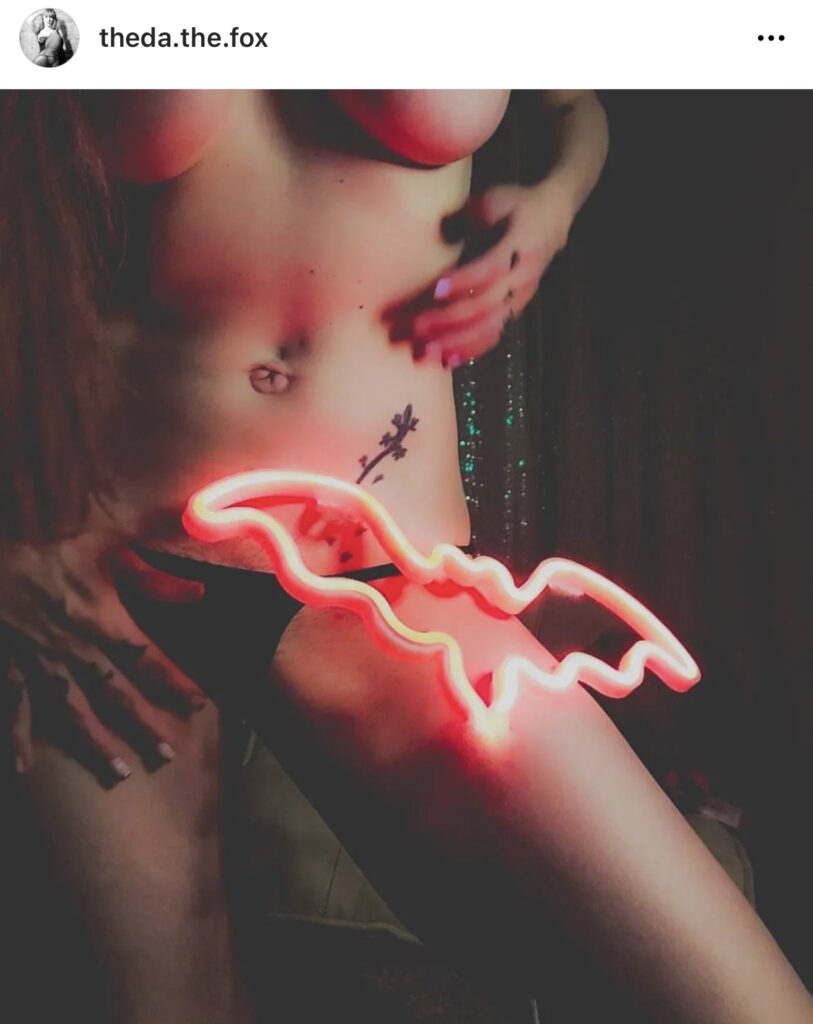 Long legged Sunny Cheex has something she wants to show you: http://streamate.com/cam/SUnnyCheex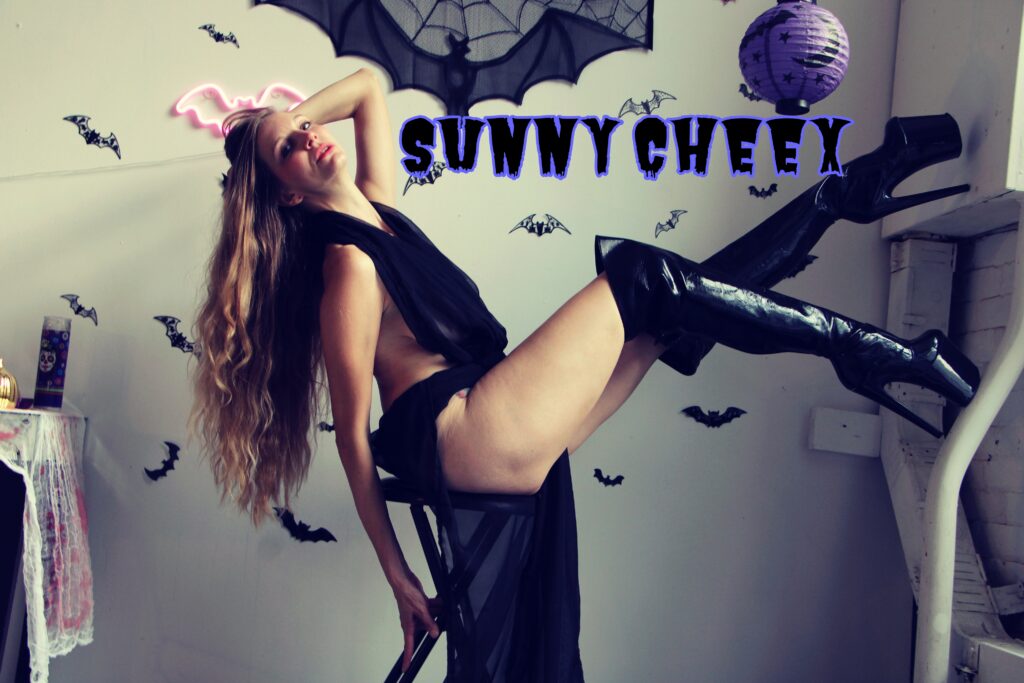 Busty Morgan Fey is the devil in disguise: http://streamate.com/cam/MorganJadefey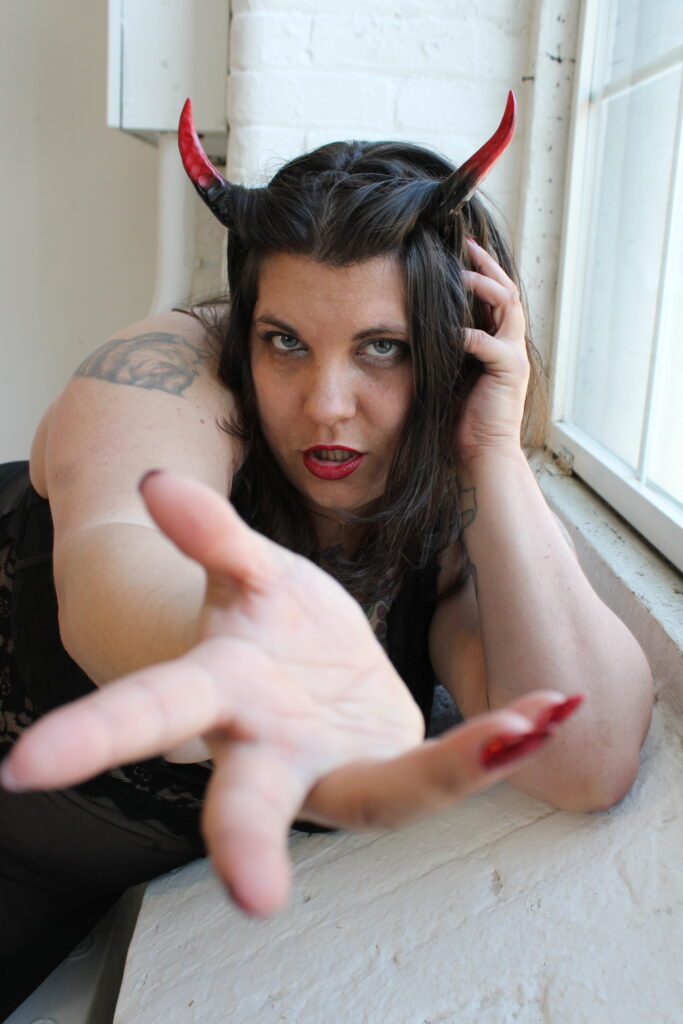 Madame E has been looking devilshly good herself all in vinyl: http://streamate.com/cam/MadameE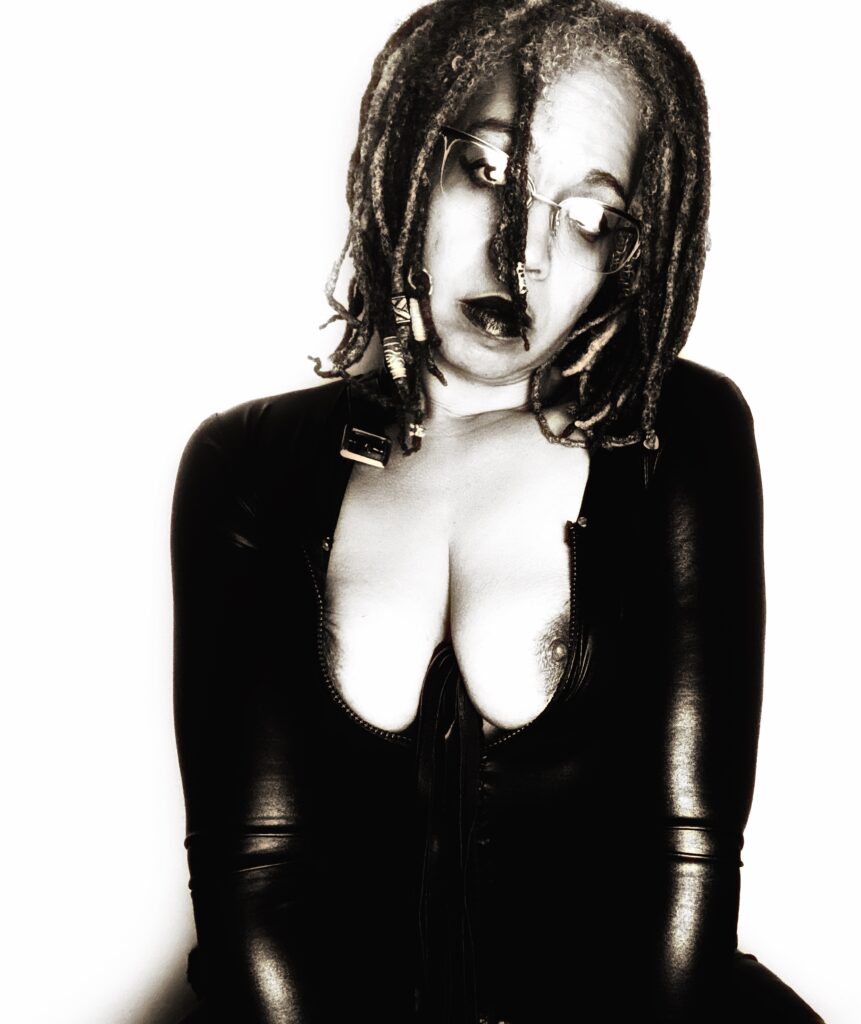 Treasure Cams Superstar The Lady Katrina will be doing Her regularly scheduled friday. and saturday night shows with a very special Halloween show monday night! Do not miss! http://streamate.com/cam/TheeLadyKatrina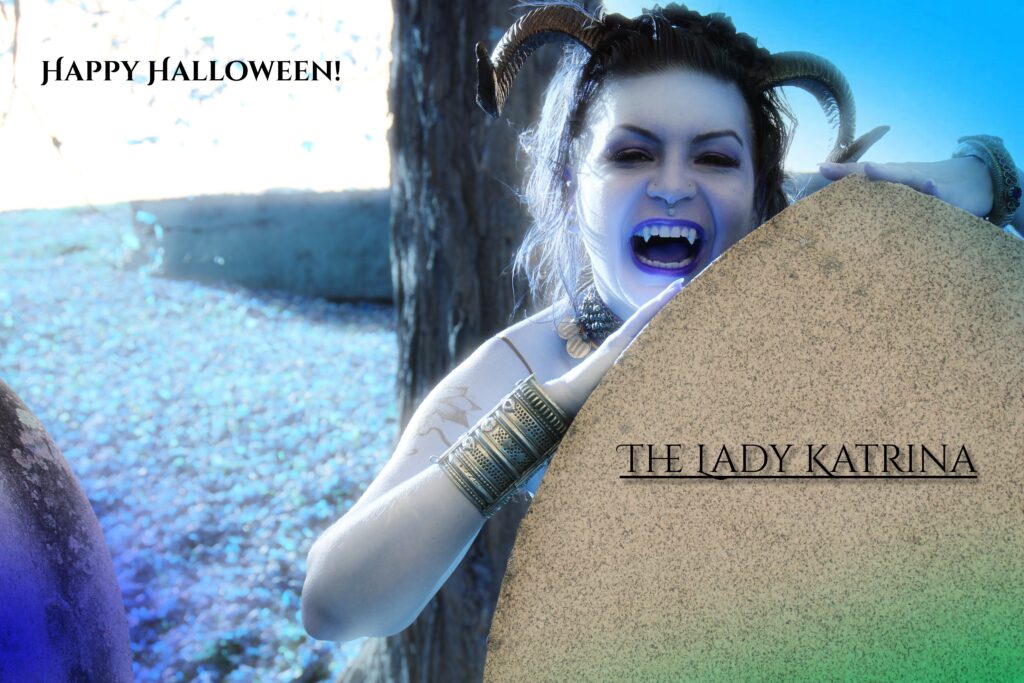 Word around town is that two of our newest models: Gwen Lacey and Daisy Chains will be doing a COUPLES SHOW this Halloween weekend! Go add them to your favorites now so you don't miss a chance to get in on THAT Halloween action! http://streamate.com/cam/GwenLacey and http://streamate.com/cam/DaisyChainsLIVE
PLENTY to do and see. Our unique performers are In the Halloween spirit, let them enchant you!